The Mackenzie Room
Room capacity: 40
Seated capacity: 40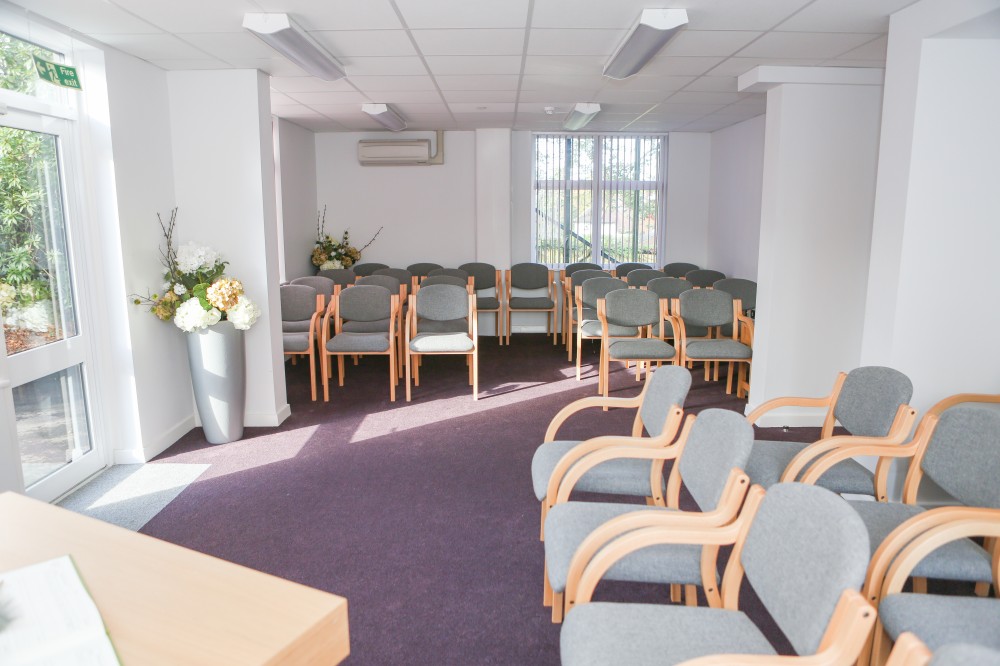 The Mackenzie room is located on the ground floor and is fully accessible.
The room capacity includes everyone except the Registrars. This includes the couple, all children and babies, photographer, videographers, musicians and singers. Room capacities are set as per Health&Safety and fire evacuation regulations and cannot be exceeded.
Accessibility at Hookstead
Hookstead is a fully accessible site. The ceremony room, toilets and the garden are all situated on the ground floor.
Parking at Hookstead
There is a free private car park located at Hookstead. Spaces cannot be reserved.
Ceremonies at Hookstead> On the Day > Personalising Your Day > The Ceremony