Here at Ceremonies in East Sussex we are proud to offer our ceremonies and services to every member of society, and are committed to providing equal opportunity in the services that we deliver.
Our team of highly trained Celebrants and Registrars provide great care and dedication to each person, and ceremonies they deliver.
We understand that no two people are the same, and that there is no 'one size fits all' ceremony. It is important to us that you have a ceremony that reflects you, and encourage you to include your own personal additions. It's your day, and it should be a something you treasure and remember forever.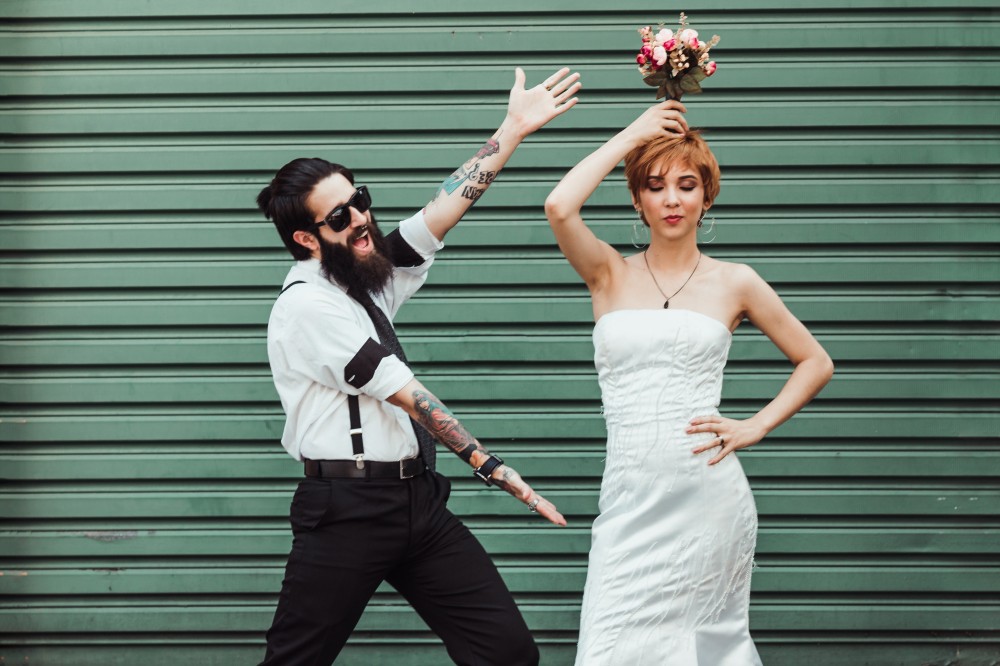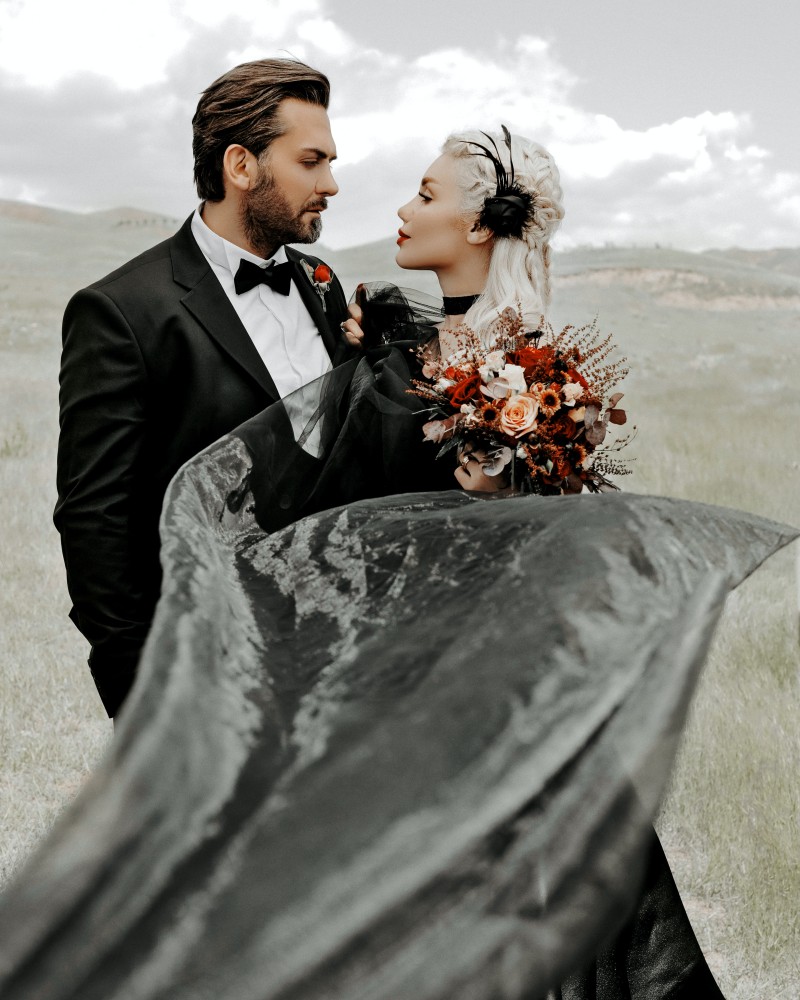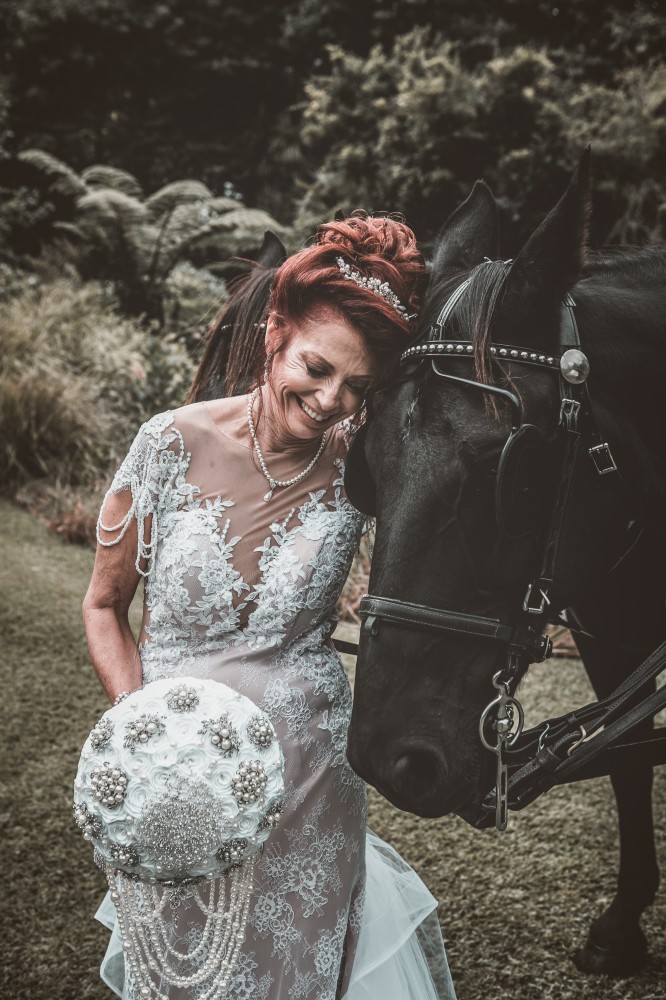 Personal touches
Your personal additions can make a ceremony that little more special.
If traditions aren't your thing, talk to us about making it your own
Have your ceremony under the stars
Include culture and local customs
Include your favourite music and readings
Perhaps you want a themed wedding? We've had everything from Lord of the Rings, swashbuckling pirates, superheroes and more!
Whatever your perfect ceremony looks like we can help make it a reality. Take a look here at some of the ways you can personalise your ceremony.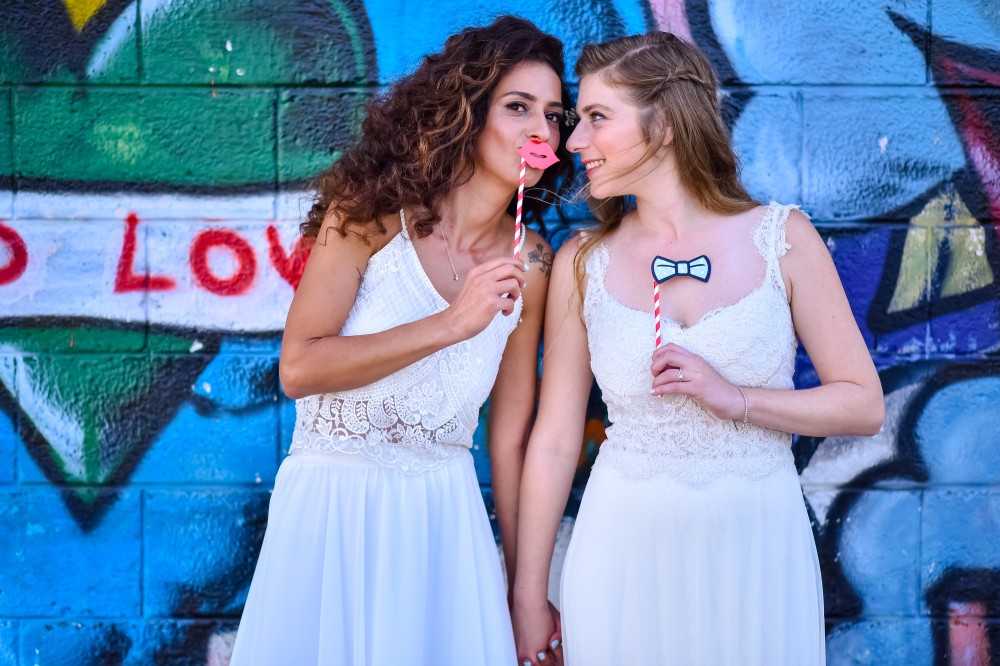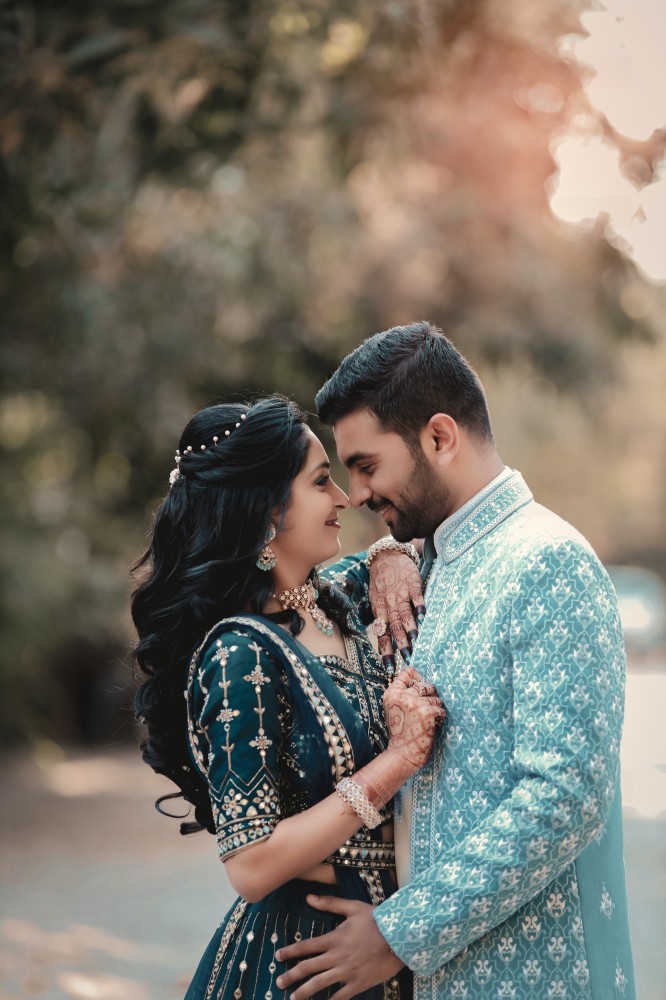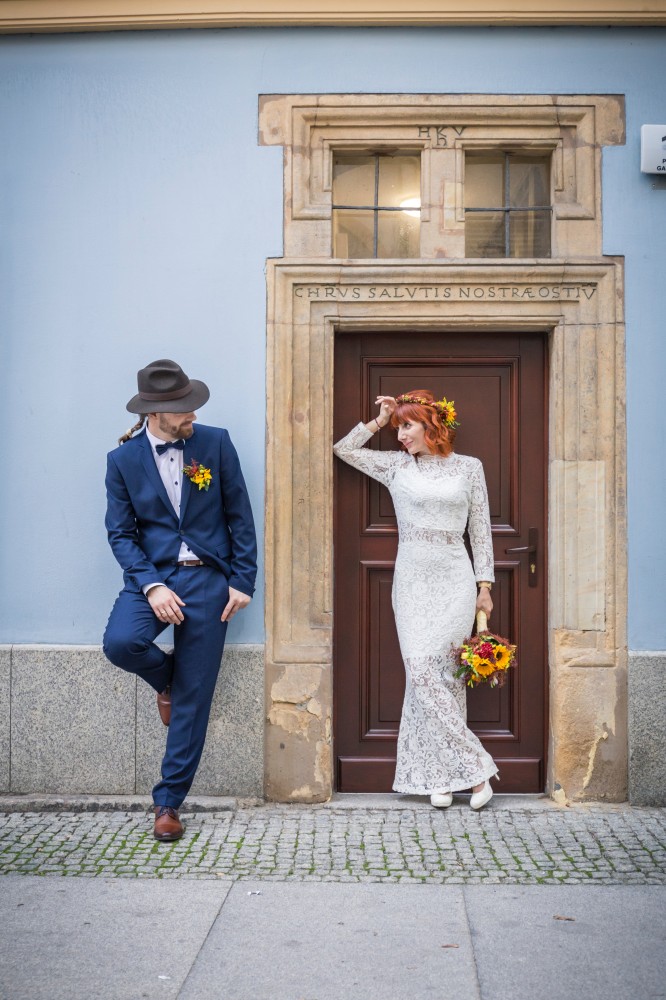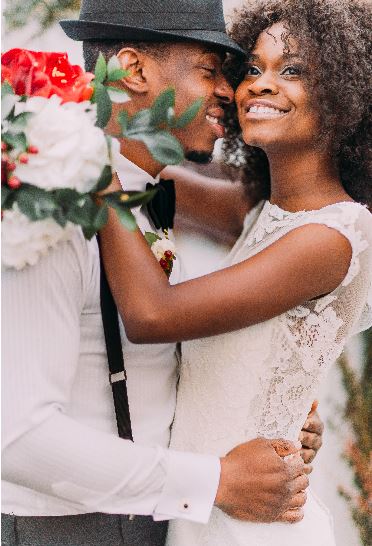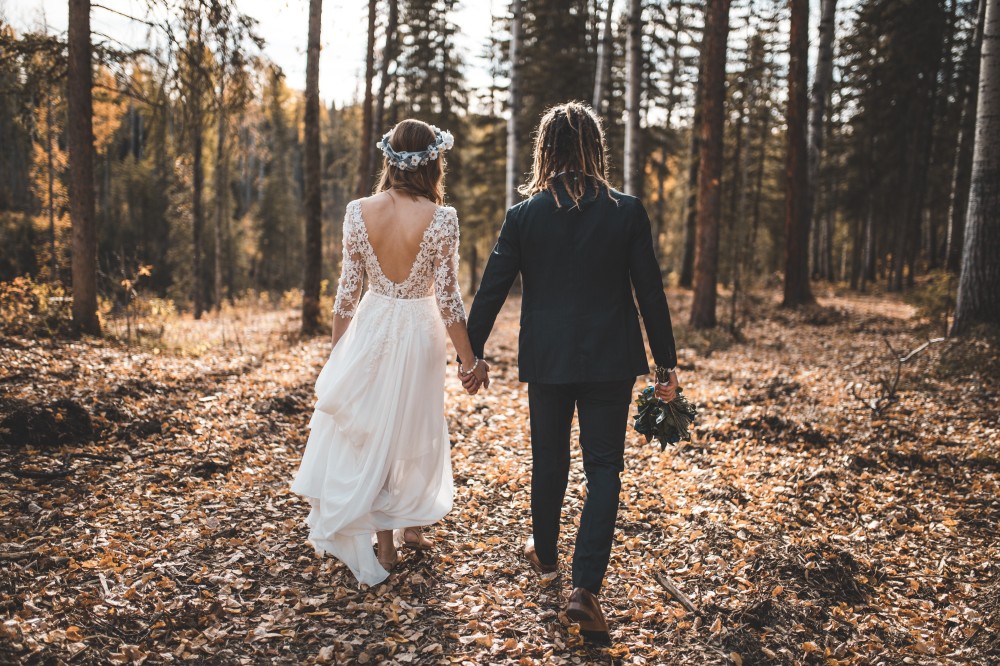 Arranging a ceremony will require you to share some personal information with us. Refer to our Privacy Notice for details about how and why we use your data.