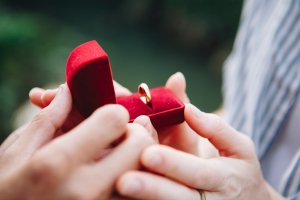 13th December 2018
It's the most wonderful time of the year
It would seem that Santa is not the only thing in the air at this time of year. December sees the highest number of proposals than any other month, and it is not hard to see why the festive season is such a popular time to ask that all important question. Polls show Christmas Eve being the most popular day to pro...
---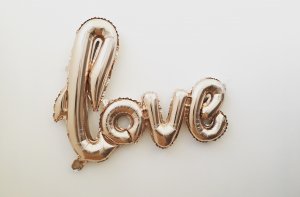 24th October 2018
10 reasons why we love our job!
We asked our team of Celebrants and Registrars what they love about their job, and here are just 10 of the reasons (and there were over 50); I love meeting new people Being part of those special moments I feel privileged to do the job I do I love the variety Being able to work in such beautiful venues It's great fun and very social Seei...
---