Shop vintage & pre-loved
Give a pre-loved suit or dress a second chance. With so many vintage boutiques and second hand shops on our streets and online, finding that perfect pre-loved outfit is easier now more than ever. Not only will you look great it can double up as your something old.
Eco-friendly materials
There are many designers out there who focus on ethical production and use eco-friendly materials, so if you are looking for that special outfit look up ethical designers.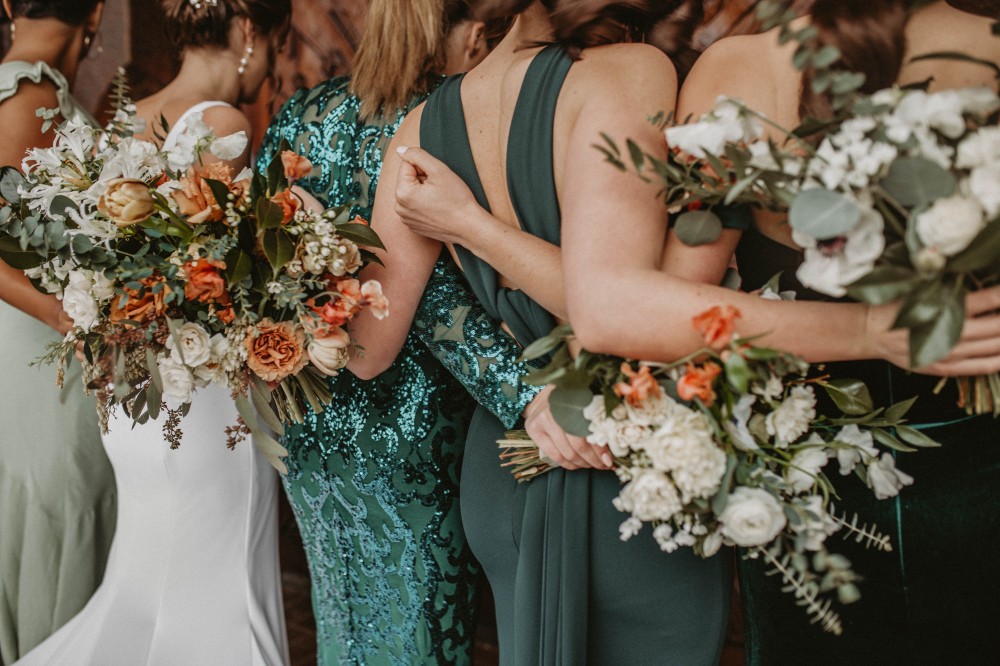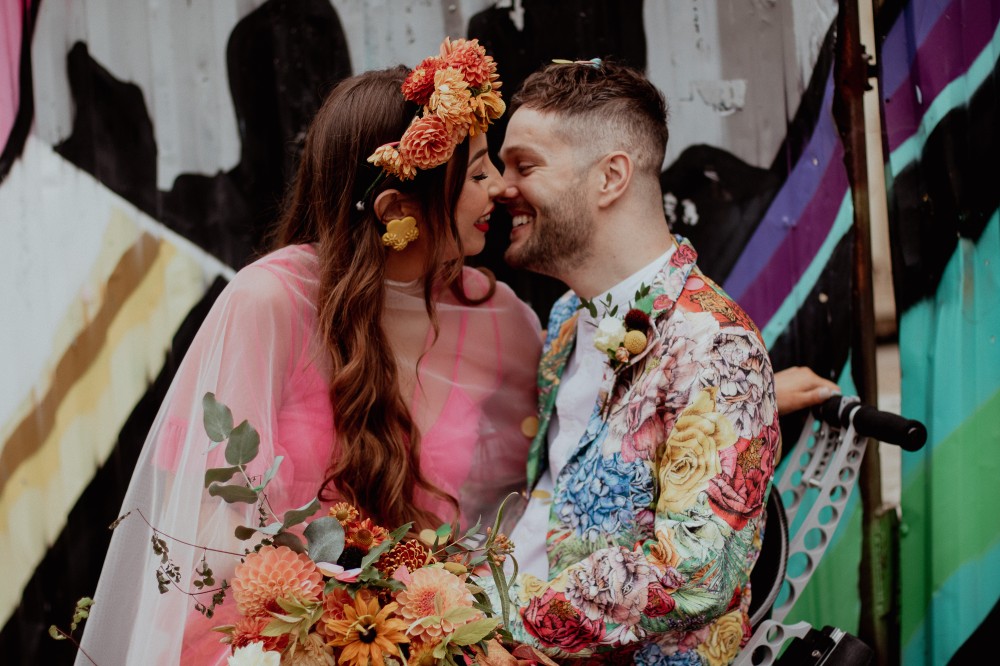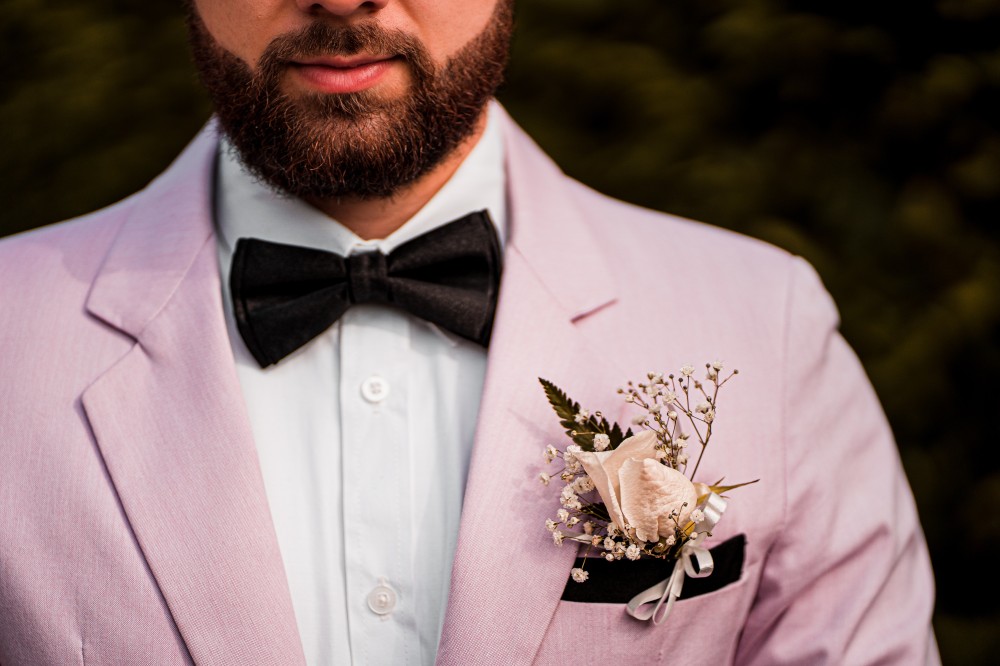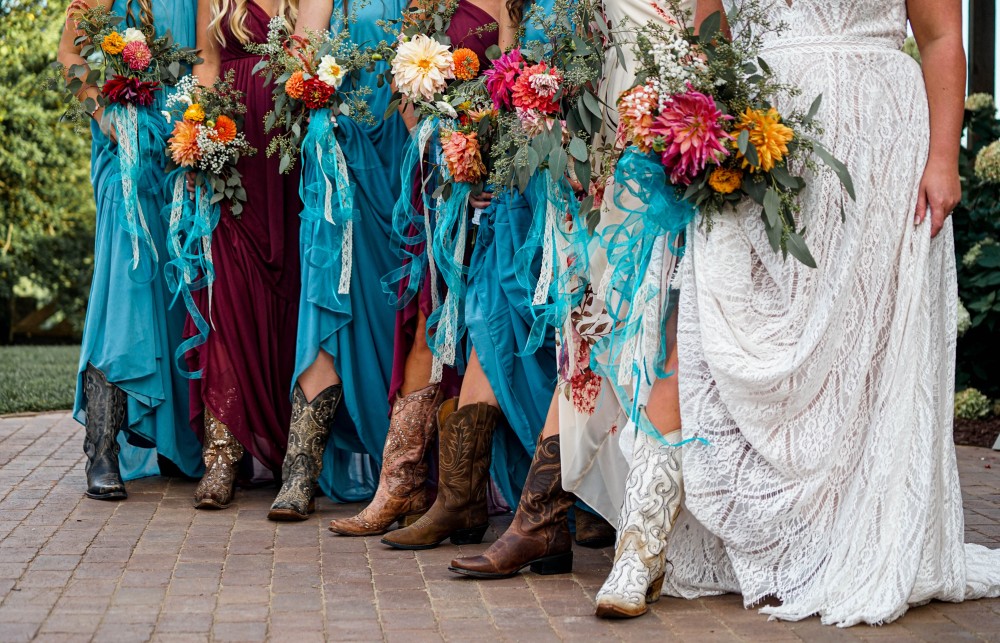 Hire your outfit
So many couples wear their ceremony outfit just the once and that's it, so save money and the planet by renting your outfits.
Wear it again
Who says you have to wear a tux or a big white dress? Break tradition and choose outfits that you will wear and enjoy again and again.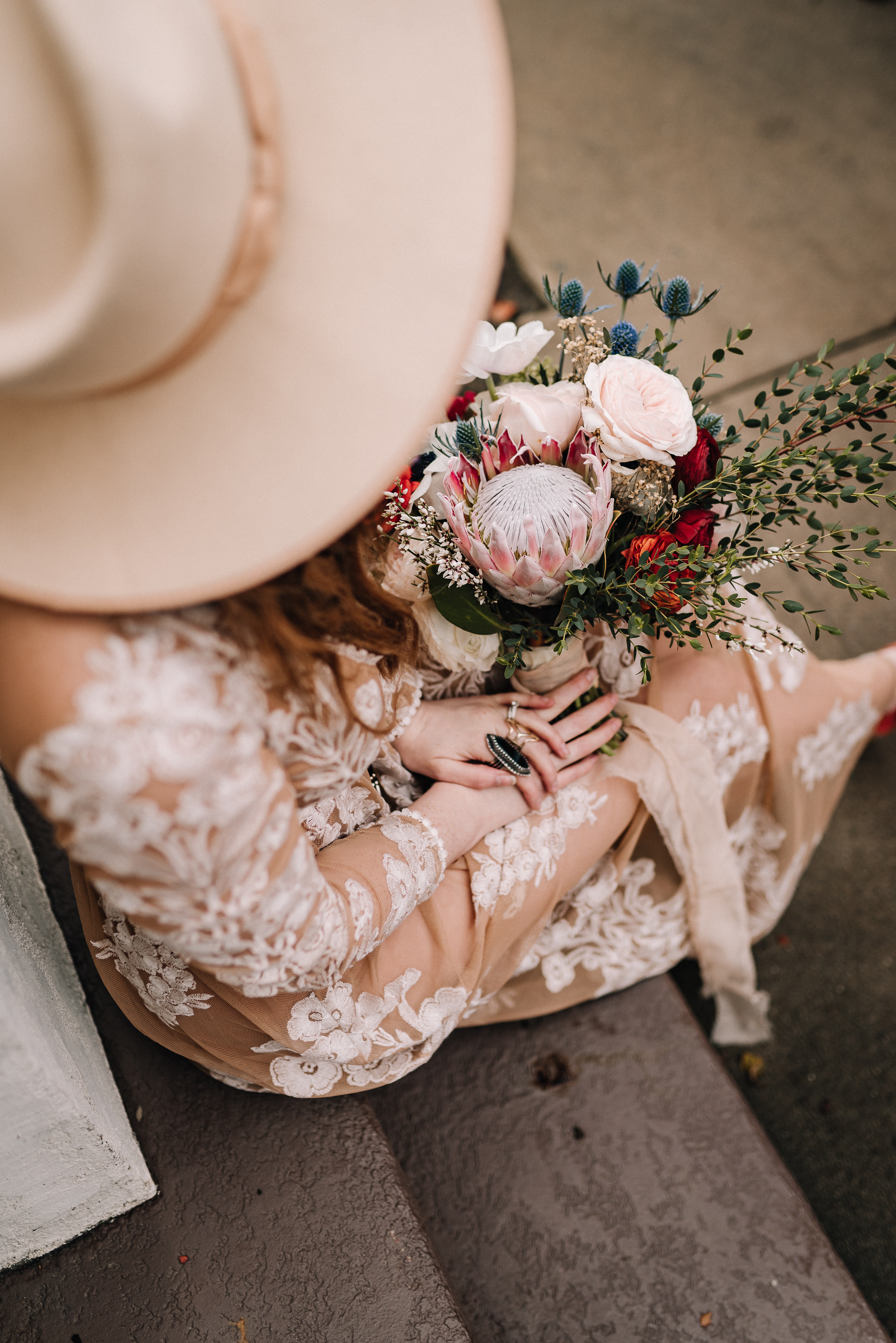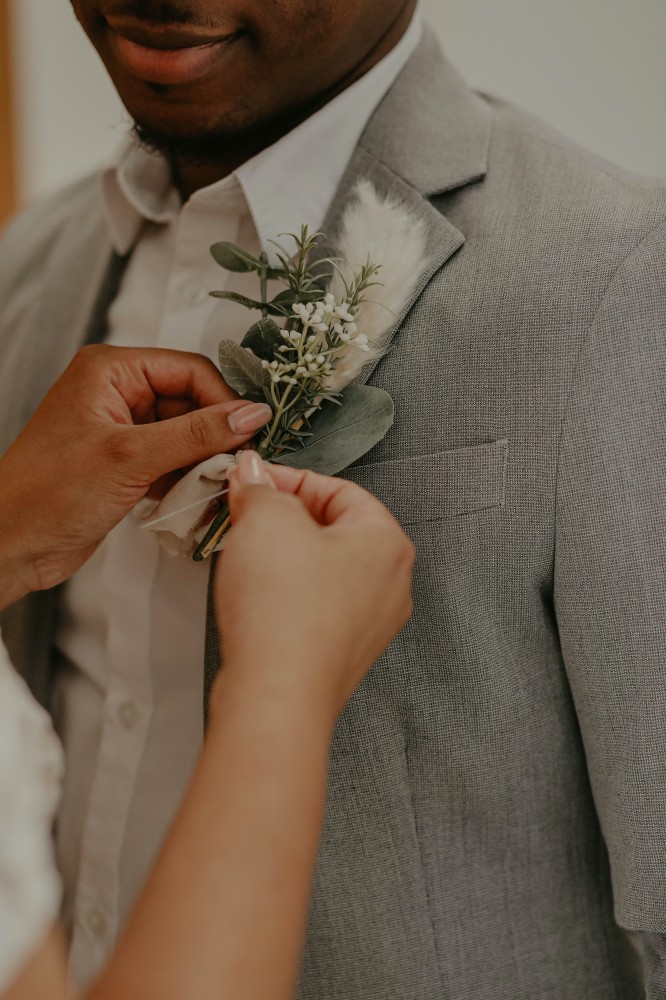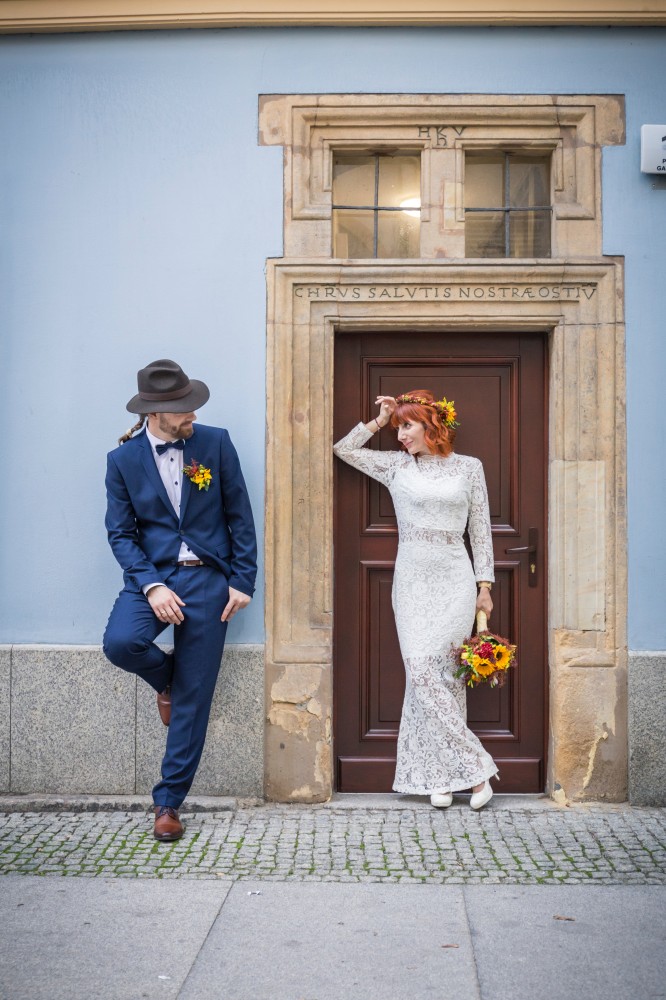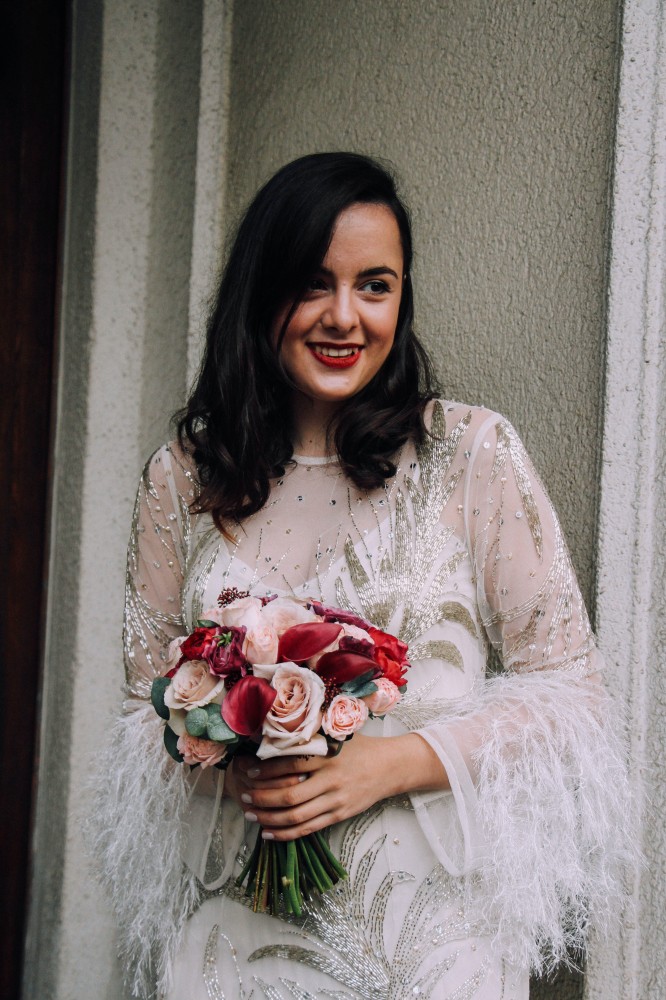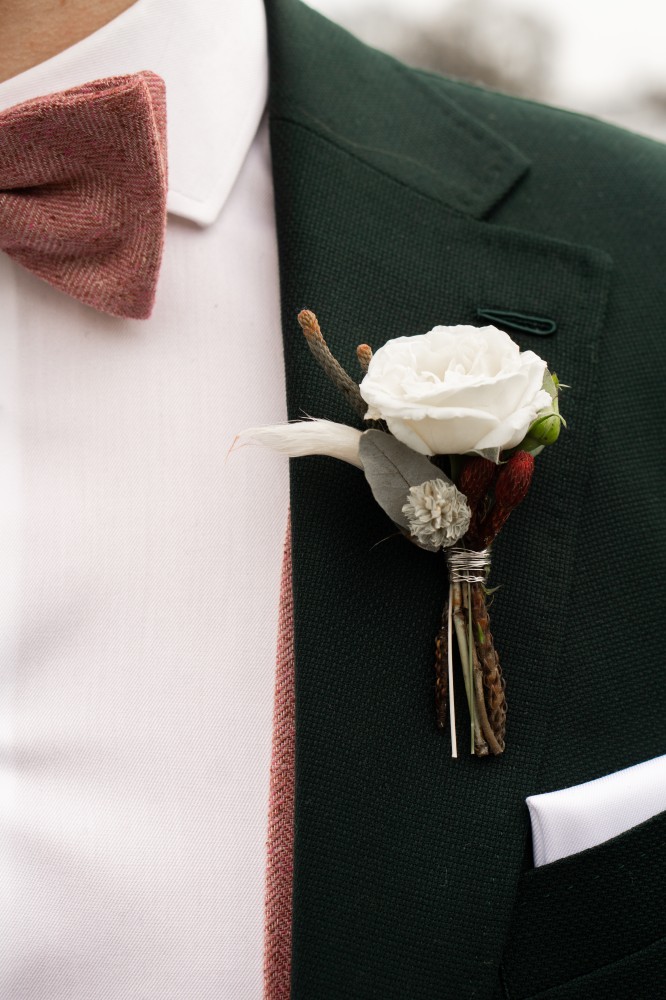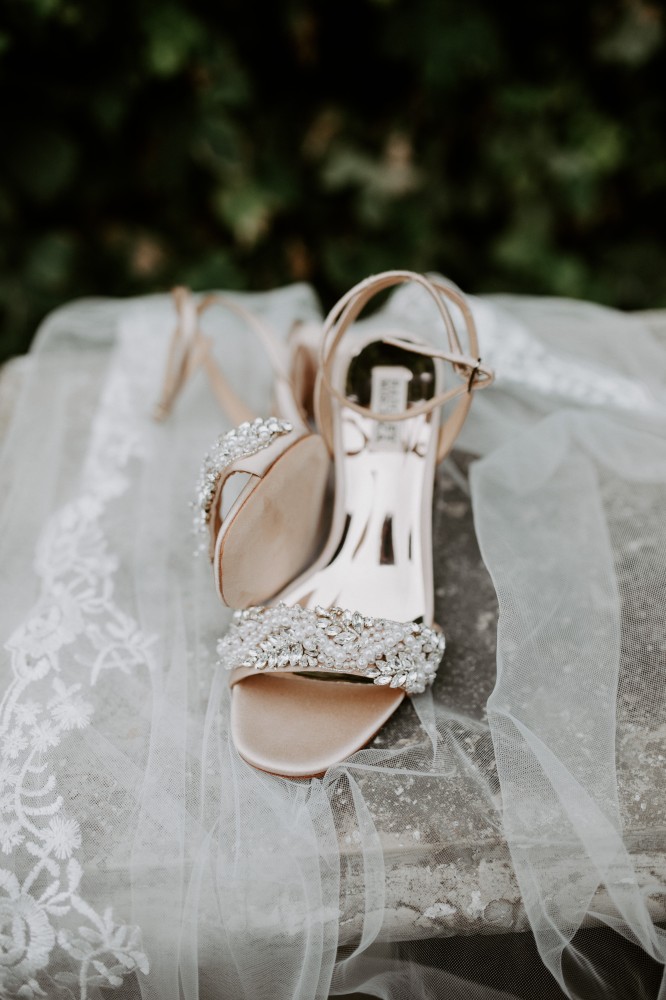 Eco-celebrations > Flowers > Food&Drink > Venue > Travel > Hair&Beauty > Stationery > Decor > Favours >Gifts > Honeymoons > Jewellery&Accessories