You may not realise but not all flowers are organic. A lot of flowers are grown with the aid of chemicals and fertilisers and are covered in pesticides. Many are also imported and have a huge carbon footprint. However, there are ways of making your floral choices more sustainable.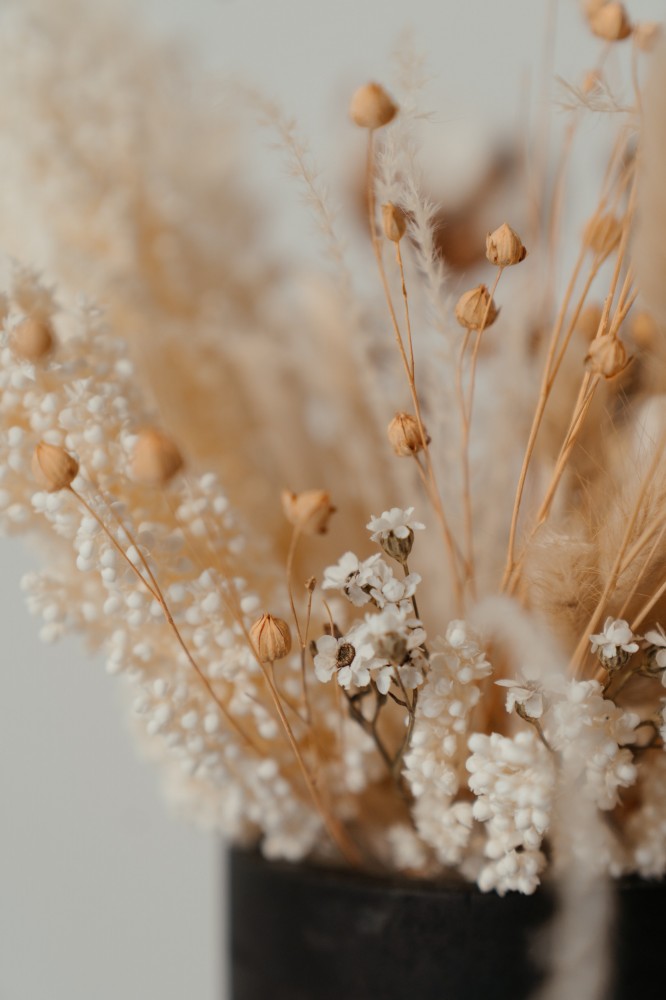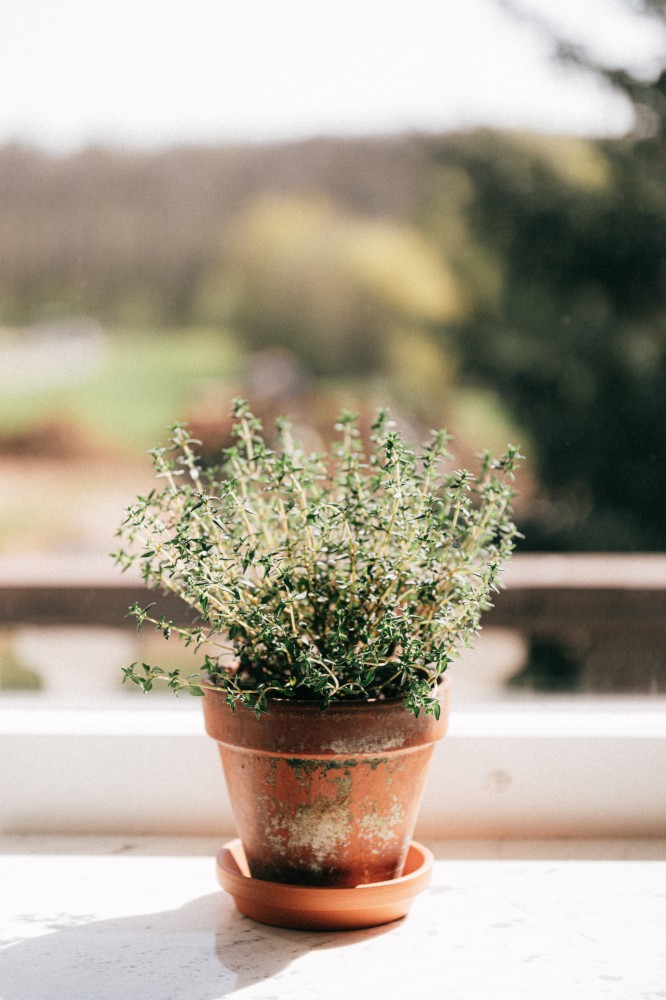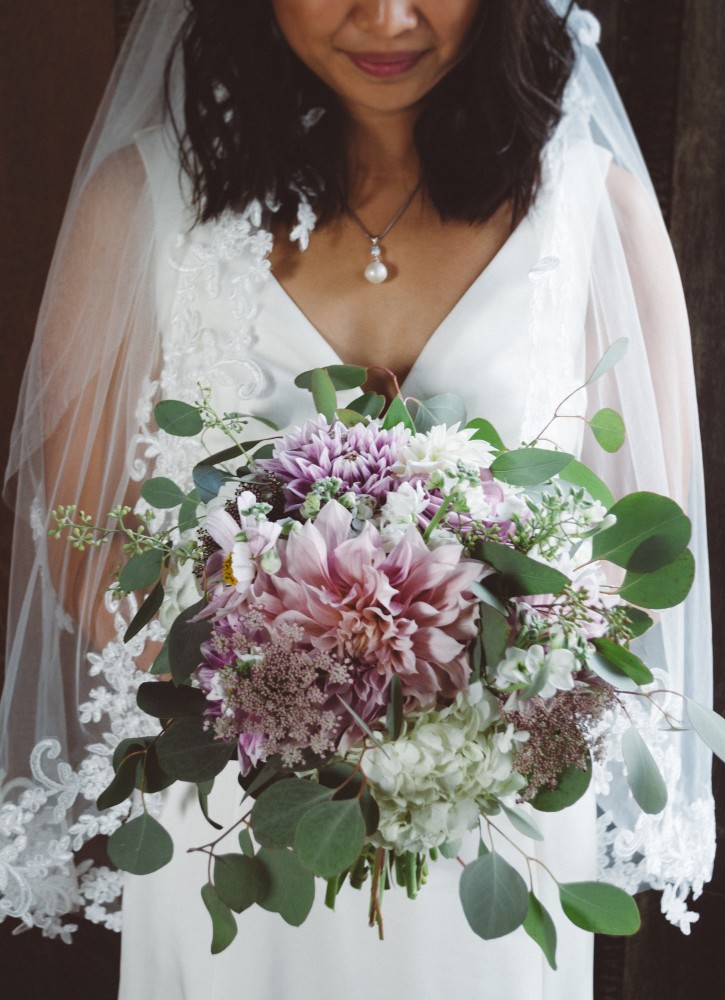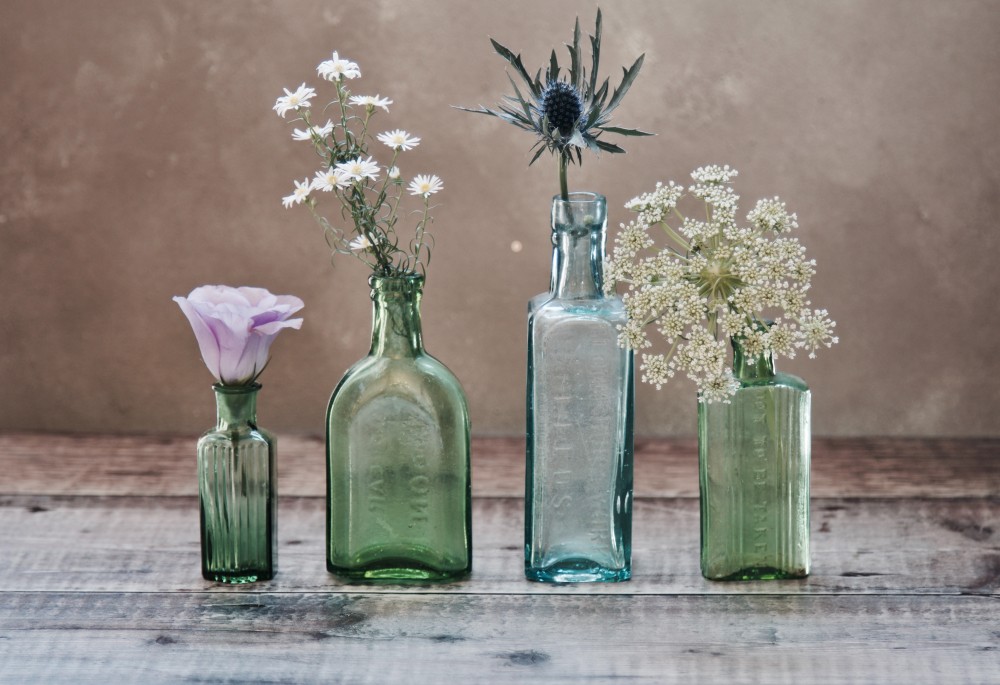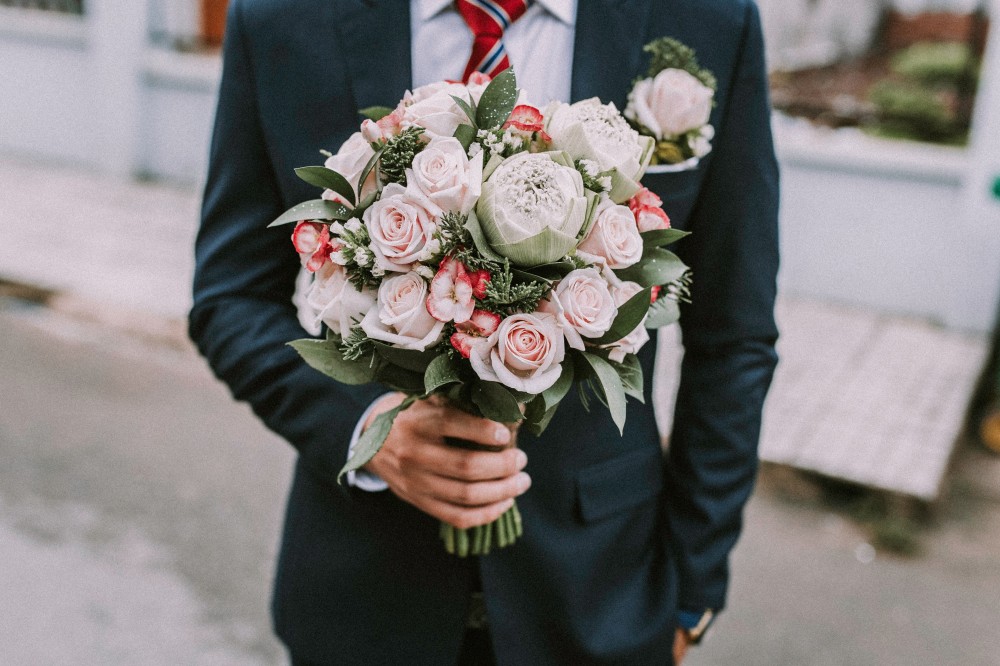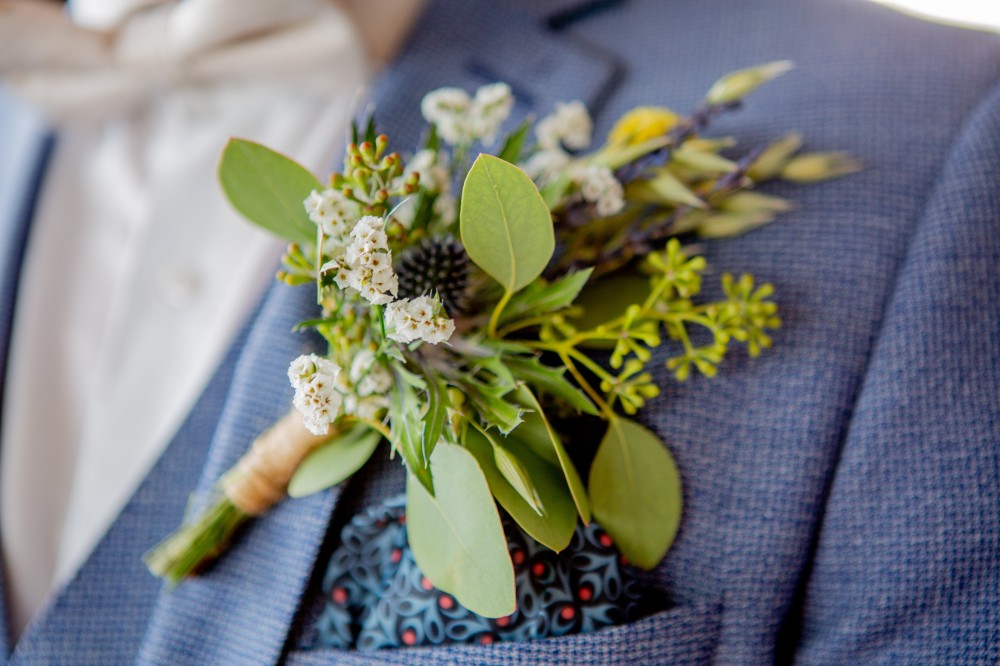 Shop local
One of the best ways to reduce the environmental impact is to choose locally grown seasonal flowers. It not only helps your budget, it will also ensure that your out-of-season flowers are grown without the help of chemicals, which is kinder to the planet. Shopping locally also supports local businesses, smaller carbon footprint and avoids large shipping costs. Ask your florist where they get their flowers from to ensure they are grown locally. If you must import your flowers then ensure to look for Fair Trade suppliers.
Grown your own
Those of you with green fingers could have a go at growing your own.
Avoid floral foam!
Avoid, avoid, avoid! Just like single-use plastic, floral foam does not break down and will live forever in landfill. The chemicals and the dust can also be harmful to skin and lungs. So just say no!
Say no to plastic
Reduce plastic by having floral arrangements delivered in glass vases. These can be reused or double up as gifts or favours for your guests.
Opt for a pot
Instead of cut flowers why not choose a potted plant, herbs, cacti, a tree or a succulent as your table centrepiece. They look great and can be reused. Or decorate your tables with something different; books, candles, fruit, let your imagination run wild.
Fake it
Artificial flowers are not what they once were, the quality these days means that you can barely tell the difference. Plus you can keep them as a memento of the day.
Save your bouquet
Turn your bouquet into a keepsake. Dry or press your bouquet and preserve its beauty forever.
Donate
Gather leftover flowers and donate them to a local nursing/care home or shelter. This way more people can enjoy them.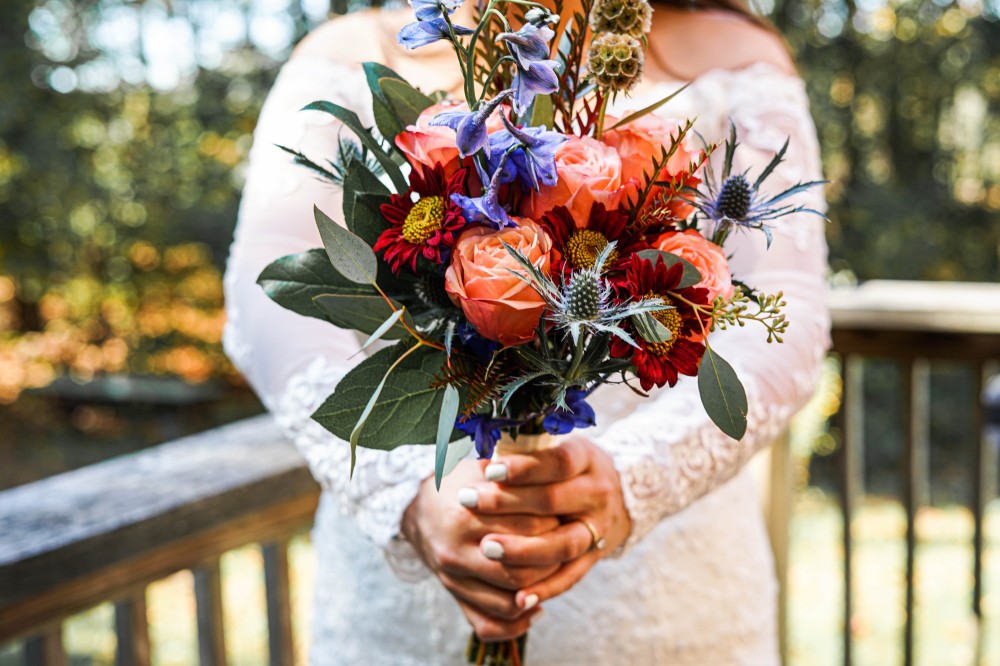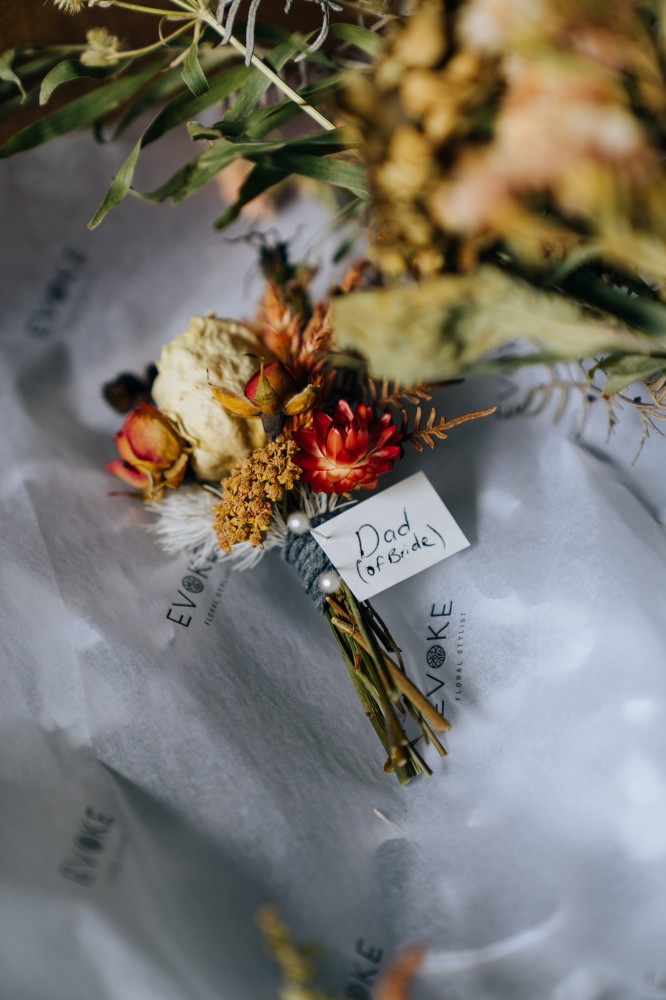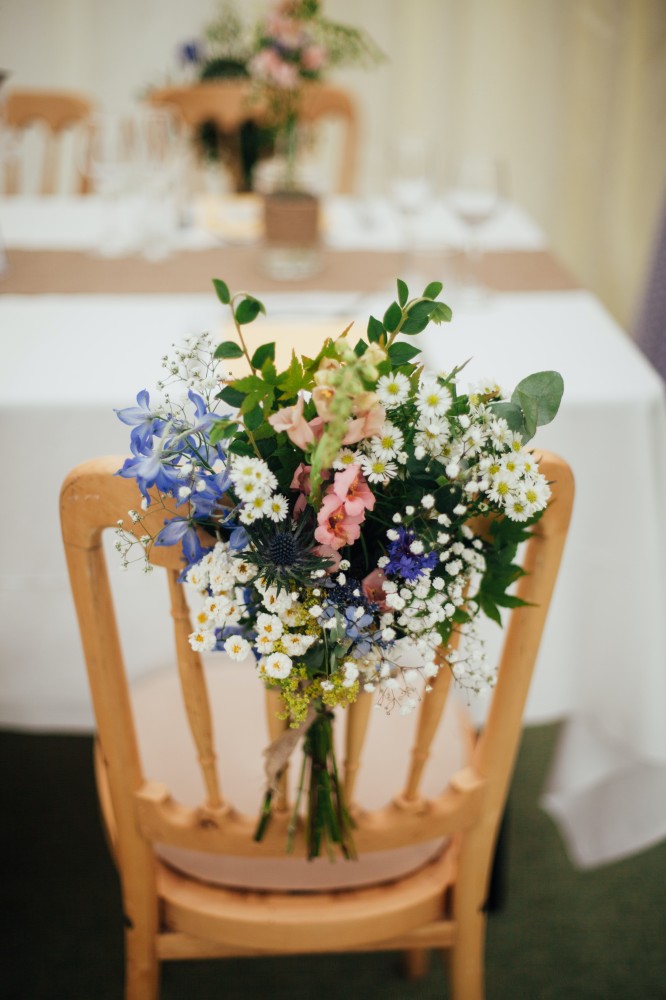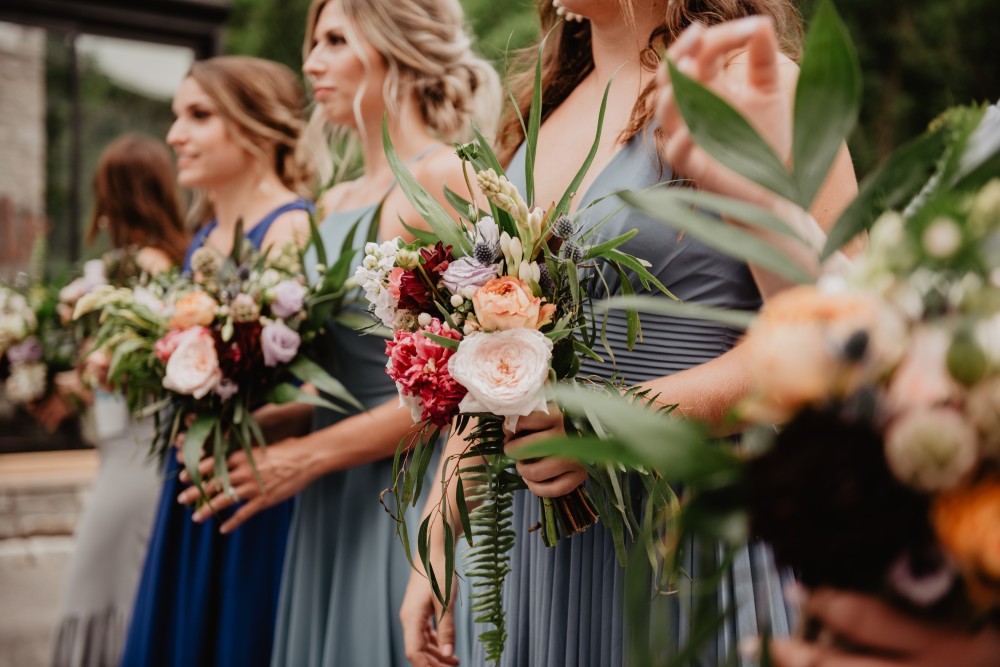 Eco-celebrations > Clothing > Food&Drink > Venue > Travel > Hair&Beauty > Stationery > Decor > Favours >Gifts > Honeymoons > Jewellery&Accessories