Local produce
Opt for local, organic food and drink. Ask your caterers where they source their ingredients from and if they don't already encourage them to use local farmers and businesses.
Go veggie
It's a known fact, eating less meat is reducing the impact on the environment, so why not choose a delicious vegetarian (or even vegan) meal for you and your guests.
Eat seasonal
Less transportation, refrigeration and fewer hot houses, just three reasons eating seasonal is more eco-friendly. Eating seasonal doesn't only reduce the harmful impact on the environment but it supports local farmers and the ingredients will be fresher and better for you.
Avoid disposables
Hire your crockery and glasses and recycle where you can. Avoid single-use items where possible.
Reduce food waste
Buffets are huge waste offenders, to reduce this you could provide a plated meal, or speak to your caterers about saving any leftovers and where possible donating them to a local food bank or shelter.
Find local fizz
East Sussex is home to some fantastic vineyards and breweries so when it comes to buying your alcohol choose local.
Organic wedding cake
Donate leftovers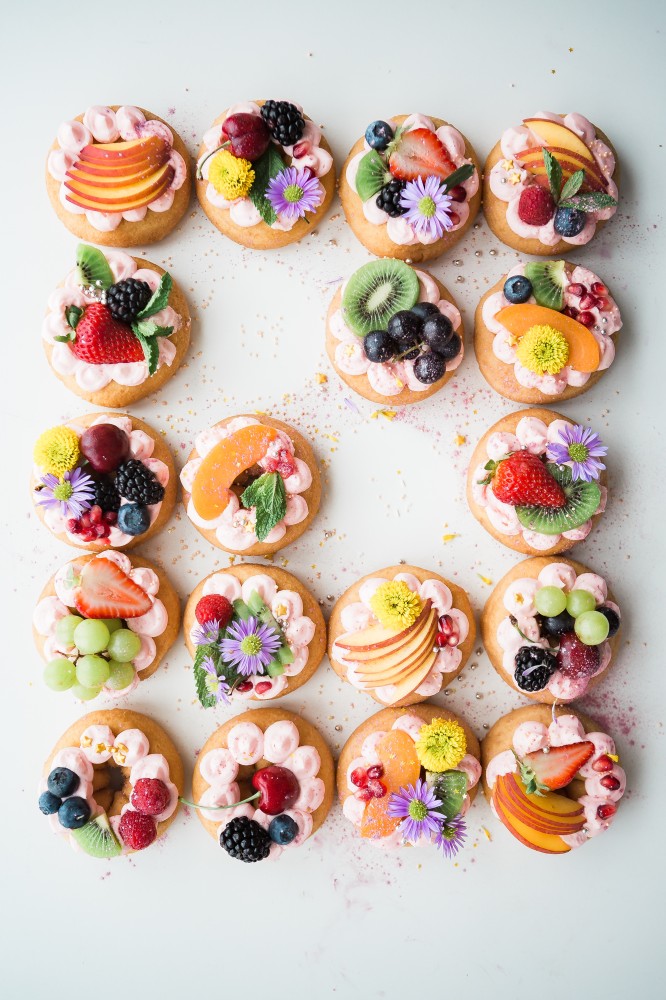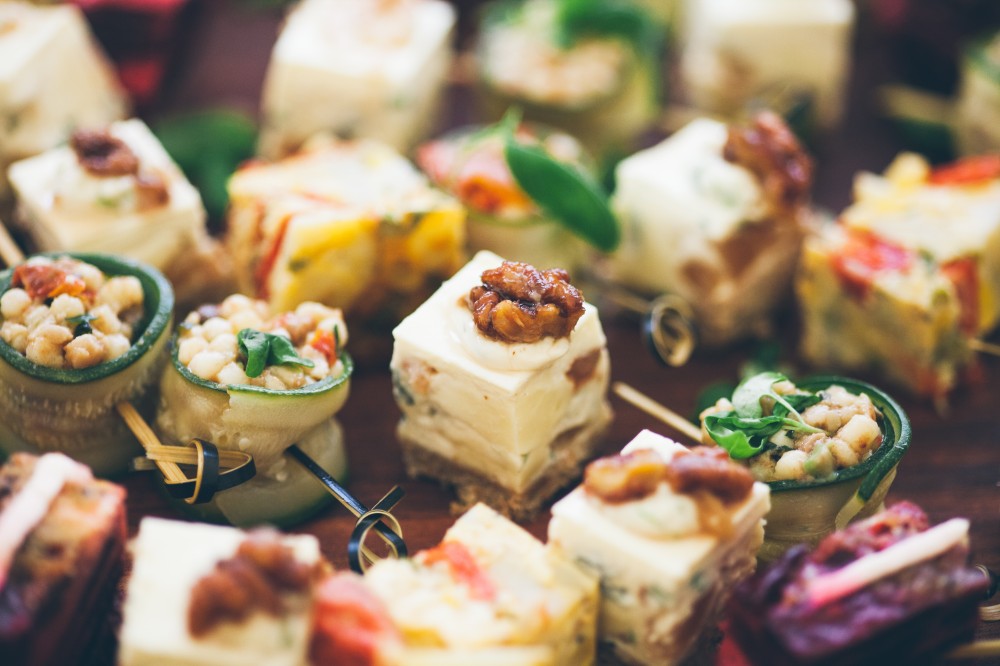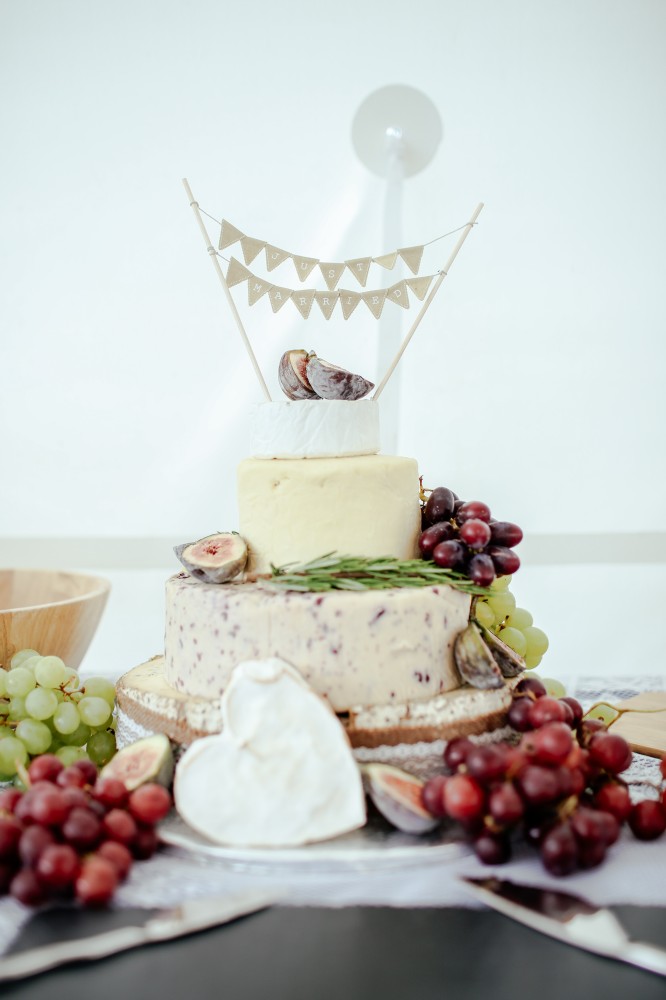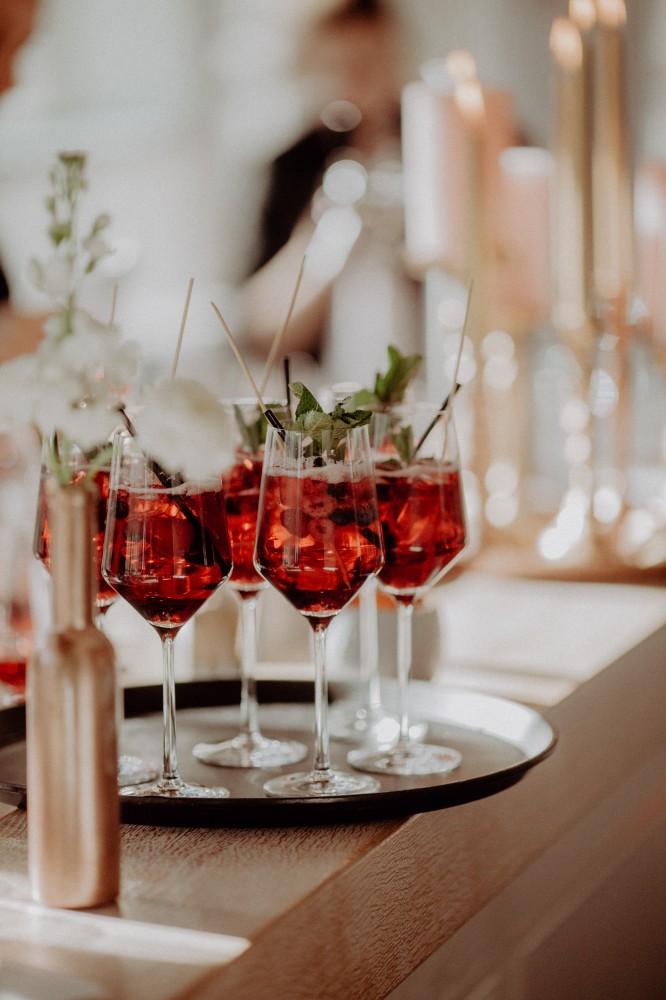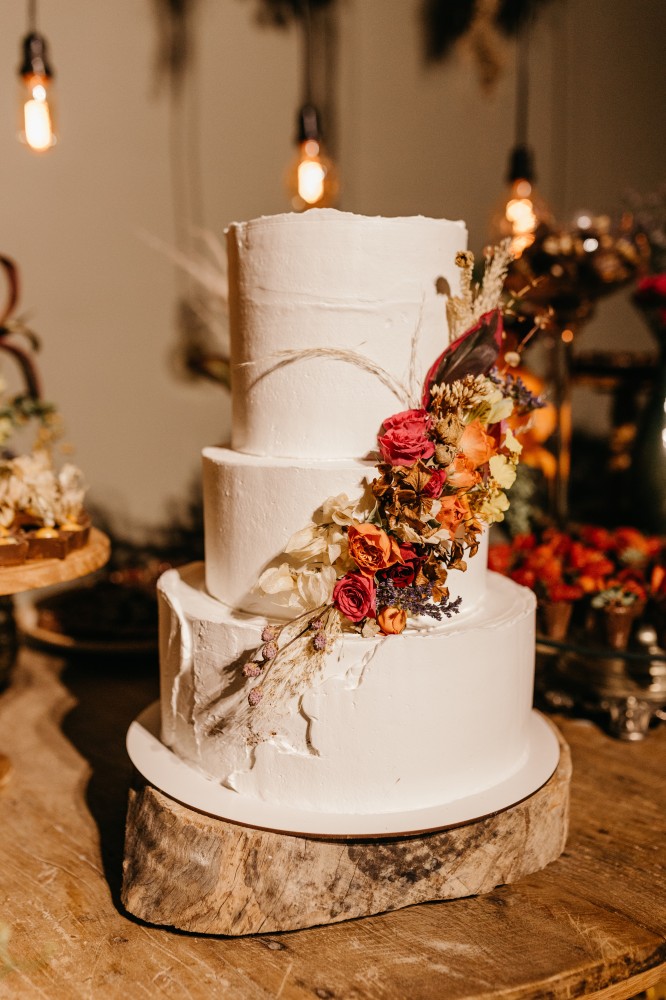 Eco-celebrations > Clothing > Flowers > Venue > Travel > Hair&Beauty > Stationery > Decor > Favours >Gifts > Honeymoons > Jewellery&Accessories