Dream of celebrating your special day in the great outdoors?
Beach Ceremony, Woodland Celebration or a Garden Party?
Great news! Here in East Sussex, you can.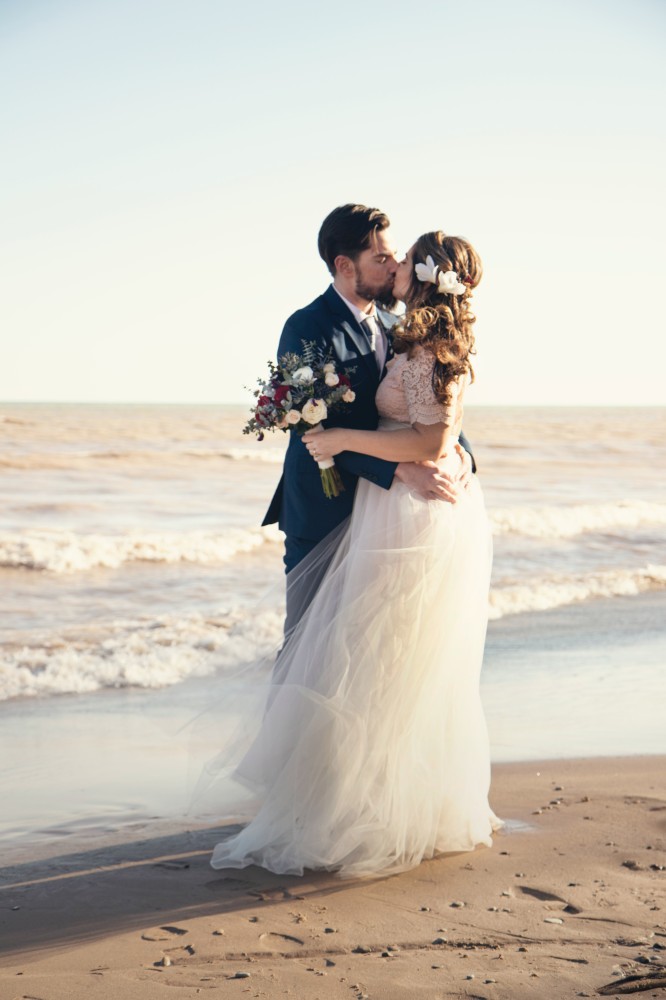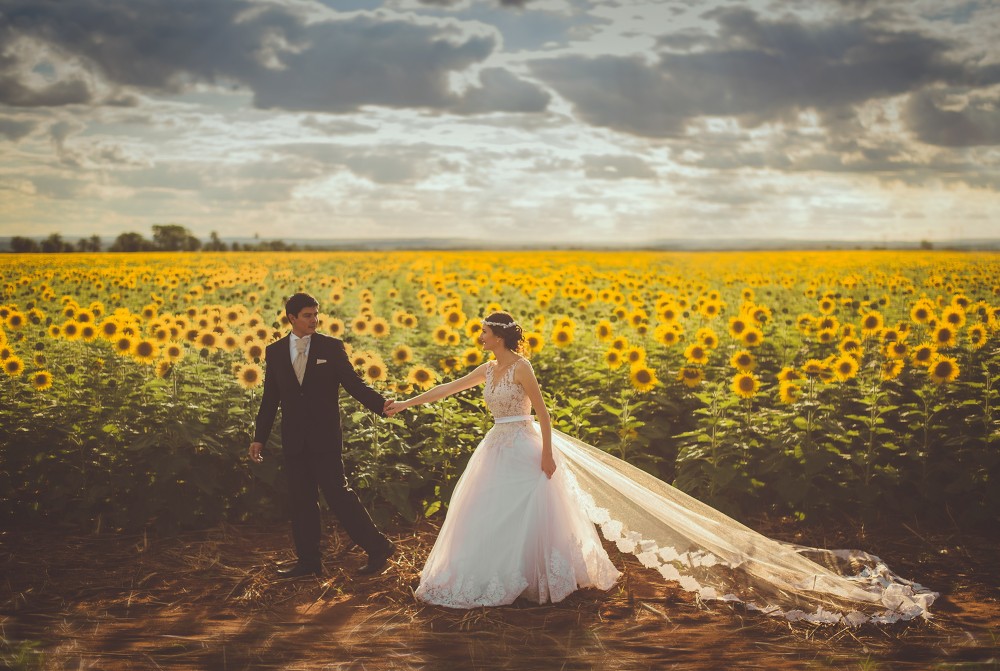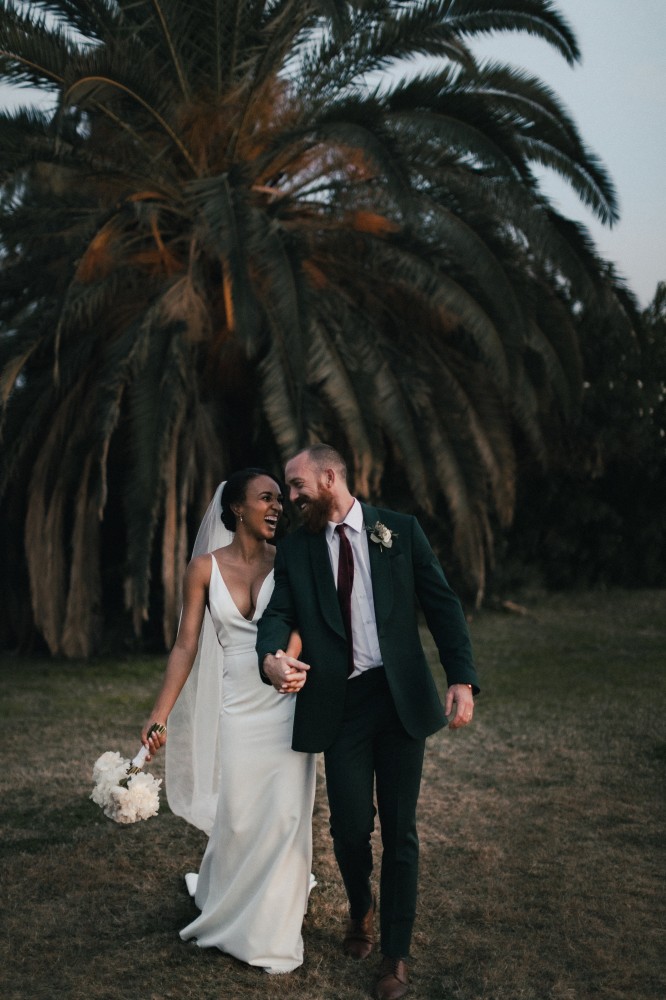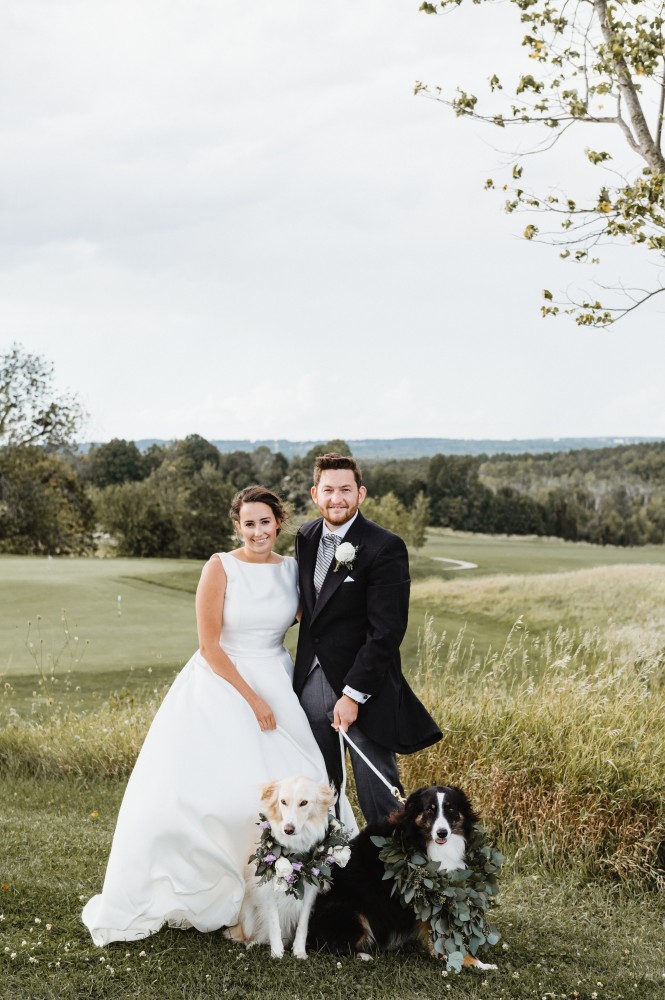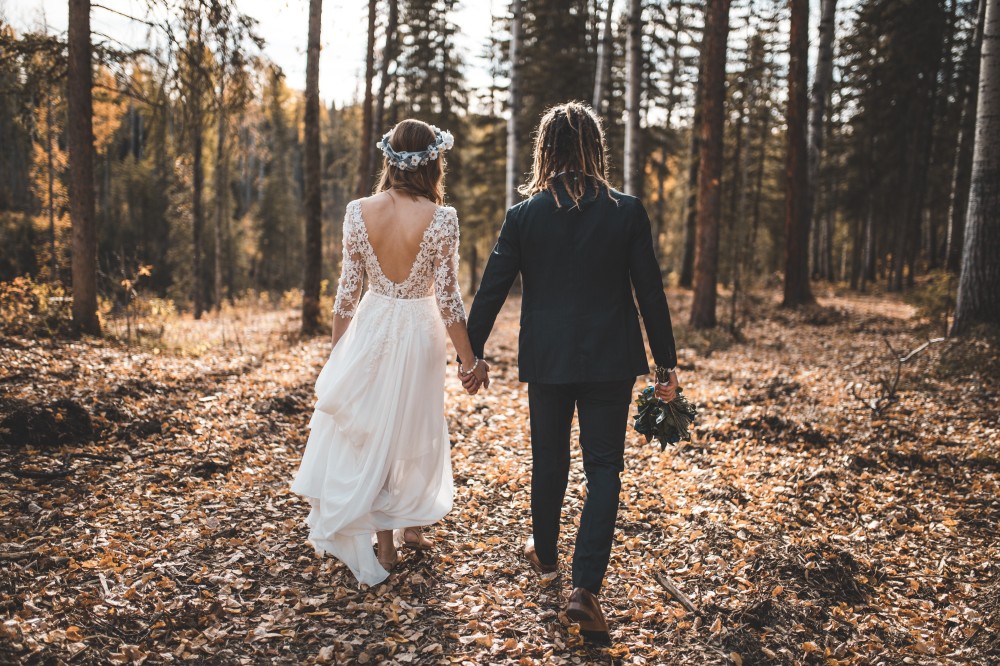 East Sussex boasts many stunning beauty spots, creating the ideal ceremony backdrop. Many of our Licensed Venues also have beautiful outside spaces perfect for an outdoor ceremony. Take a look at our Venue Finder to view a list of all Licensed Venues in East Sussex.
If your chosen venue or location has not been licensed for marriages and civil partnerships, take a look at Ceremonies with a Difference to find out how you can celebrate in your chosen place.
Outdoor civil weddings and civil partnerships made permanent.
Temporary measures introduced during the pandemic are set to continue. The legislation legalising outdoor marriages and civil partnerships indefinitely in England & Wales was laid by ministers on 15 March 2022.
A summary of what has been agreed can be found here:Outdoor civil weddings and civil partnerships made permanent - GOV.UK (www.gov.uk)
The regulations continue to apply to Approved Premises only, and the permanent change in law will not allow legal ceremonies to take place in any outdoor area that is not part of a licensed venue. These ceremonies will be legally recognised where they are conducted by a Registrar in the grounds of the licensed premises, and provided that certain conditions are met, including prior approval of the proposed location by the Superintendent Registrar. If you would like to hold your ceremony outdoors, please speak to your venue in the first instance.
Things to consider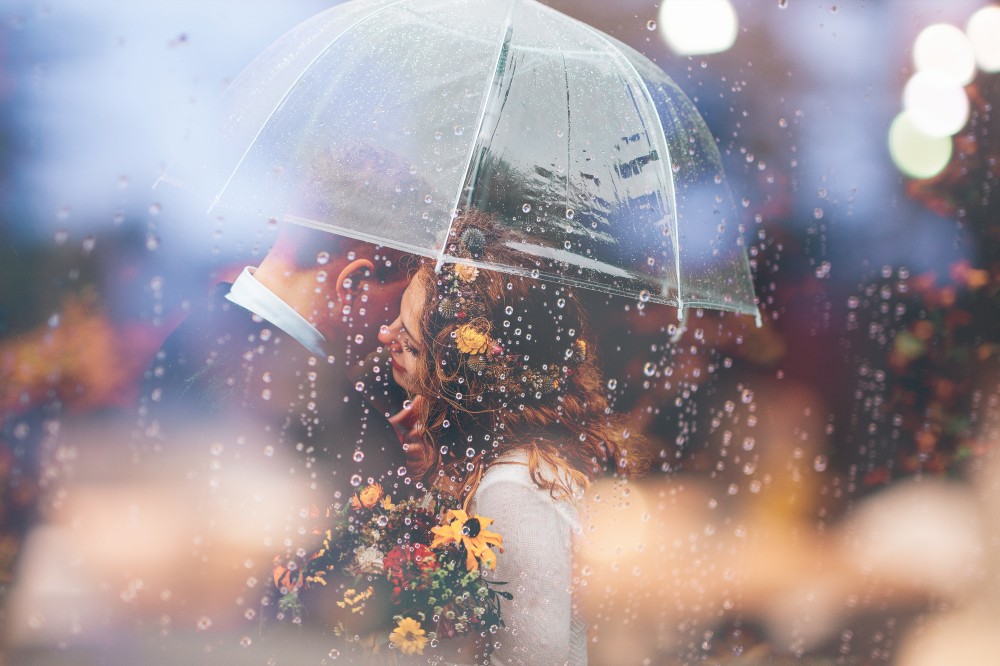 The great British weather can be unpredictable at the best of times so it's advisable to have a back up plan in place should there be some adverse weather that scuppers your outdoor plans. It would also be a good idea to discuss this with your venue.
It's not all bad news, some cultures believe rain on your wedding day is a sign of good luck.
The comfort of your guests is important, they are likely to be outside for at least one hour, with the ceremony lasting up to 30 minutes.
Will there be enough shade?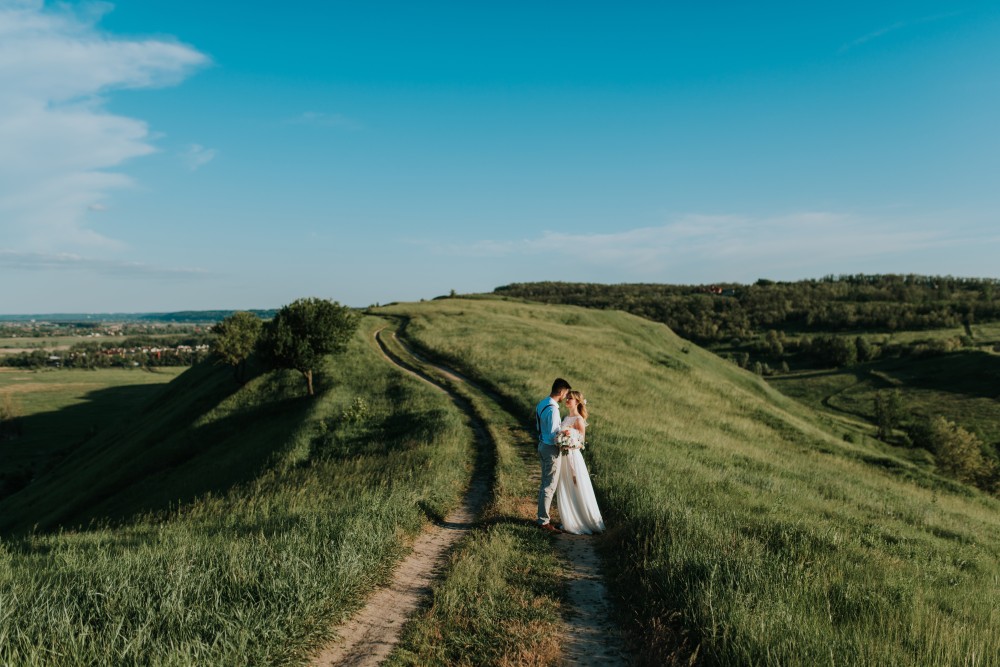 Will guests be warm enough?
Is the space accessible?
If holding your ceremony in a public place, such as on the beach, or in the woods, you will need to gain permission from whoever owns the land. Another consideration if holding your ceremony in a public place, is whether members of the public will be in the vicinity.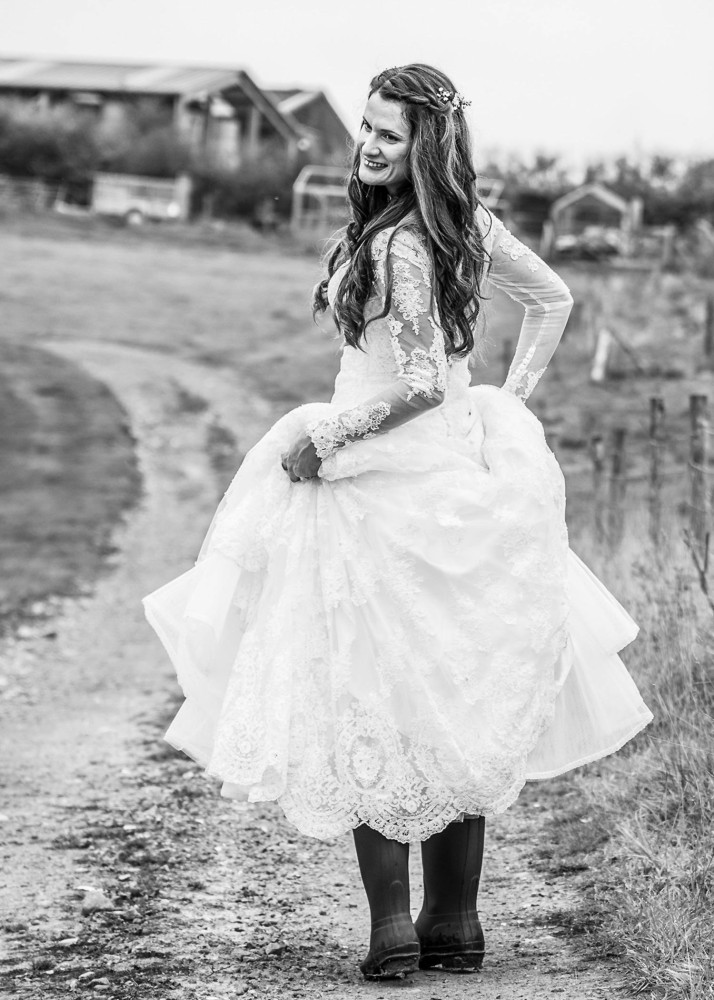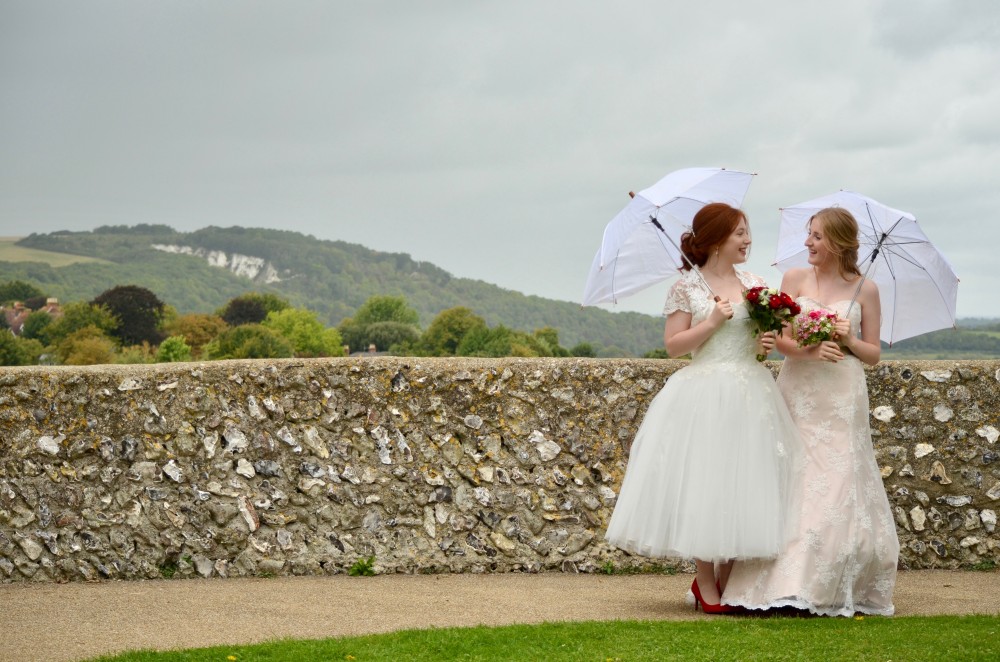 © PhotoMadly © Cole-Young Photography © Mills and King Photography
A simple risk assessment will need to be carried out by one of the Ceremonies Managers, prior to the ceremony taking place in a location that has not already been licensed for marriages and civil partnerships.
We will do our very best to accommodate your wishes of an outdoor ceremony. However, please be aware that certain circumstances may mean this isn't possible, and we may have to make the decision to move your ceremony inside. Any decisions to move your ceremony inside will be discussed with you first . The final decision will be down to the Celebrant and Registrar.