Looking for the perfect ceremony destination? Look no further!
Covering an area of almost 700 square miles, East Sussex is a fusion of rolling countryside, coastal charm, quaint medieval villages, and modern seaside towns. An inspirational part of the country which, as well as being modern and contemporary, is steeped in history. Its outstanding natural beauty means you will never be short of a backdrop for your photos. East Sussex is a shire county in the South East of England, with over 50 miles of iconic Sussex coastline, including the Sunshine Coast. East Sussex features an area of outstanding natural beauty known as the Weald in the rural north, historic fishing villages and coastal towns such as Eastbourne and Hastings to the south, and the ports of Rye and Newhaven to the east and west, with the county town of Lewes also situated in the west. Crowborough in the north borders the Ashdown Forest.
East Sussex is home to many buildings and towns of historical significance, such as Battle and Rye. We have many castles dotted around the county, several of which are amongst our venues licensed for weddings and civil partnerships. To the south we have the instantly recognisable Seven Sisters, and the Seven Sisters Country Park surrounding them is part of the South Downs National Park.
In line with the East Sussex County Council priority of driving sustainable economic growth, we use East Sussex suppliers where possible.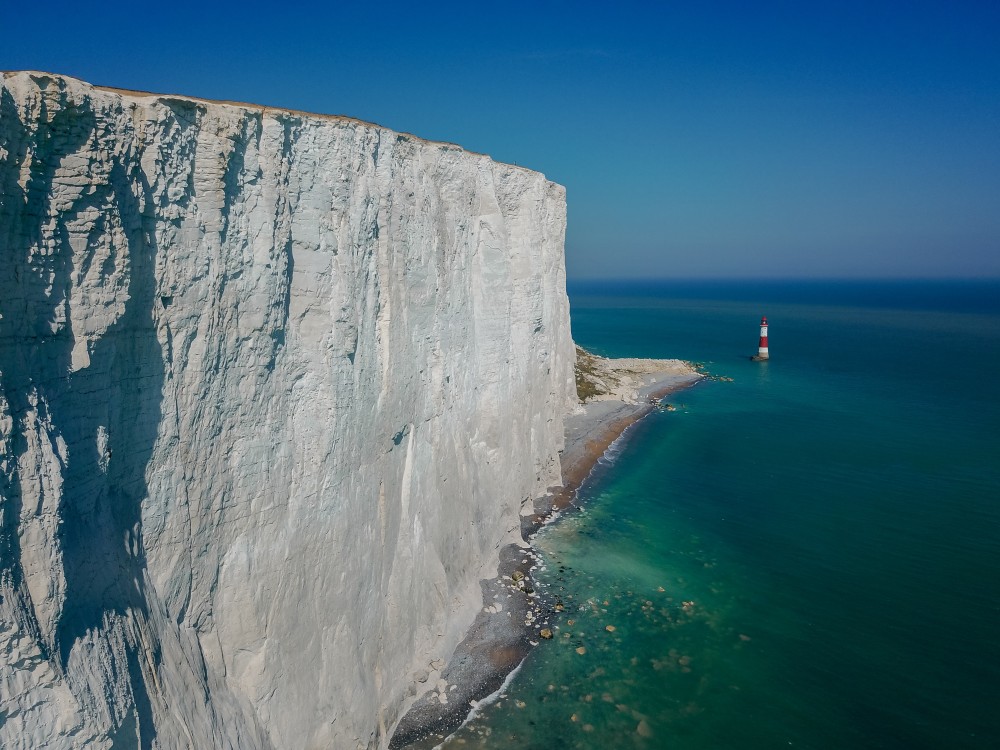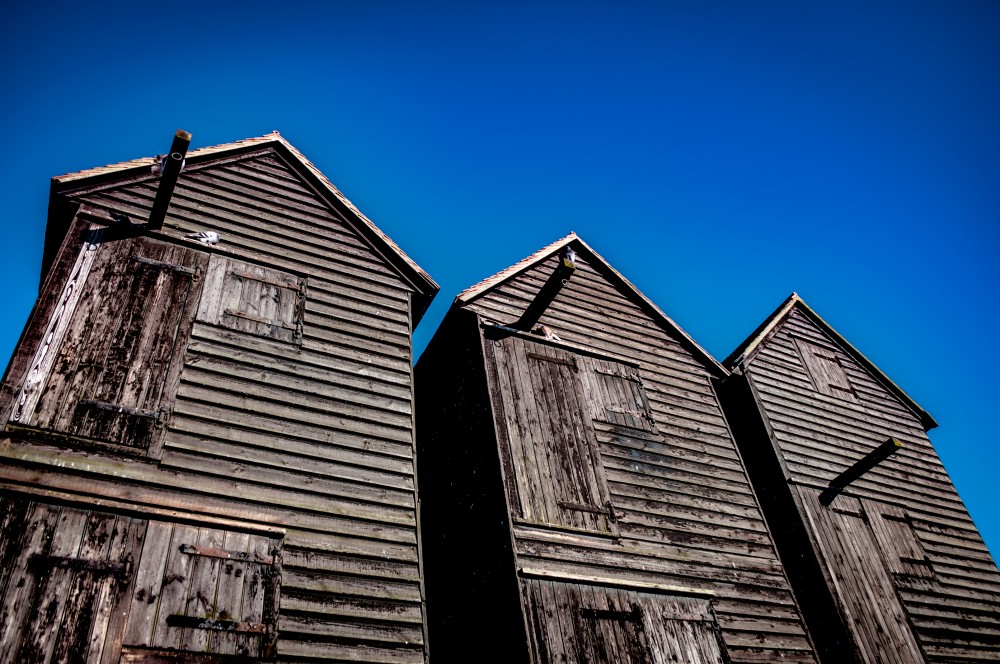 Why choose East Sussex?
Perfectly positioned on the picturesque south coast

Stunning venues

Fabulous local suppliers

One hour by train from London

Brimming with character and charm

Award winning friendly and professional Registrars
Our team
We conduct and register around 2,000 weddings, civil partnerships, and other ceremonies each year with our team of over 70 Ceremonies Registrars.
We have Register Offices at:
Our Register Offices have a total of 12 ceremony rooms available year-round for the celebration of marriages, civil partnerships, naming ceremonies and more.
Here at Ceremonies in East Sussex we are proud to offer our ceremonies and services to every member of society and are committed to providing equal opportunity in the services that we deliver. Be Free to be You here in East Sussex and have your ceremony your way.
Ceremonies in East Sussex is part of East Sussex Registration, run by East Sussex County Council.
Our Venues
Choosing the right location for your ceremony is the first step to planning your special day. With over 90 licensed venues to choose from we are sure you will find your perfect venue in our beautiful county of East Sussex.
Variety is everything. East Sussex has some of the most beautiful, licensed venues in England. Whether you are looking for a rustic barn, country manor house, history, fairy-tale castles, a seaside retreats, or something a little different, East Sussex has it all.
Find your perfect venue now!
And if your perfect venue or location isn't licensed for marriages and civil partnerships, no problem see Ceremonies with a Difference and find out how we can help you celebrate your special day in your perfect place.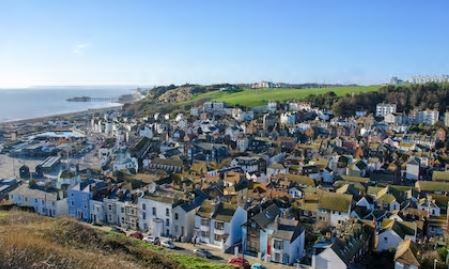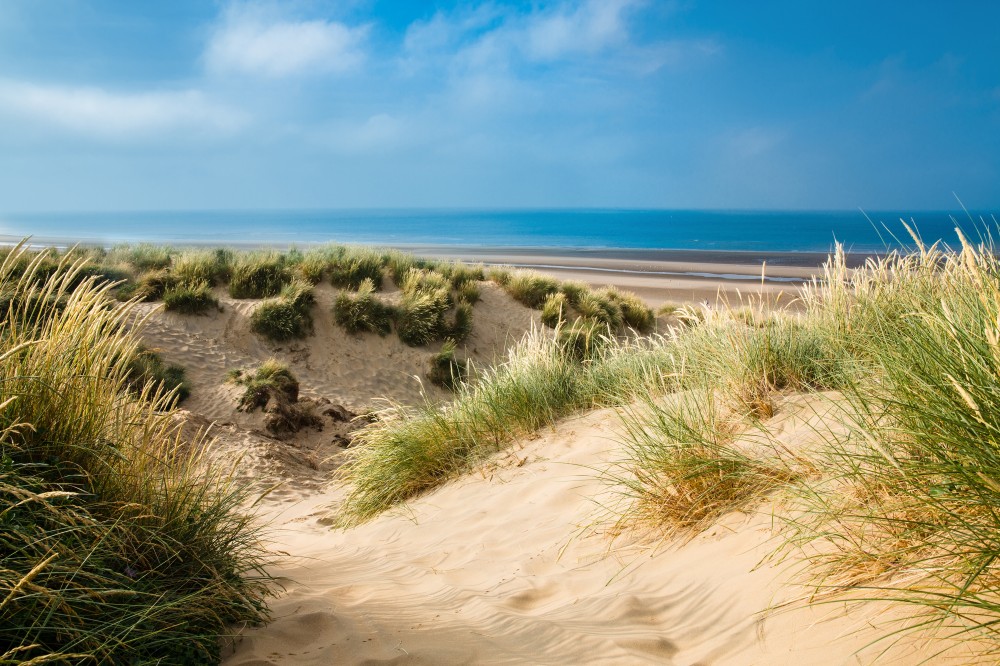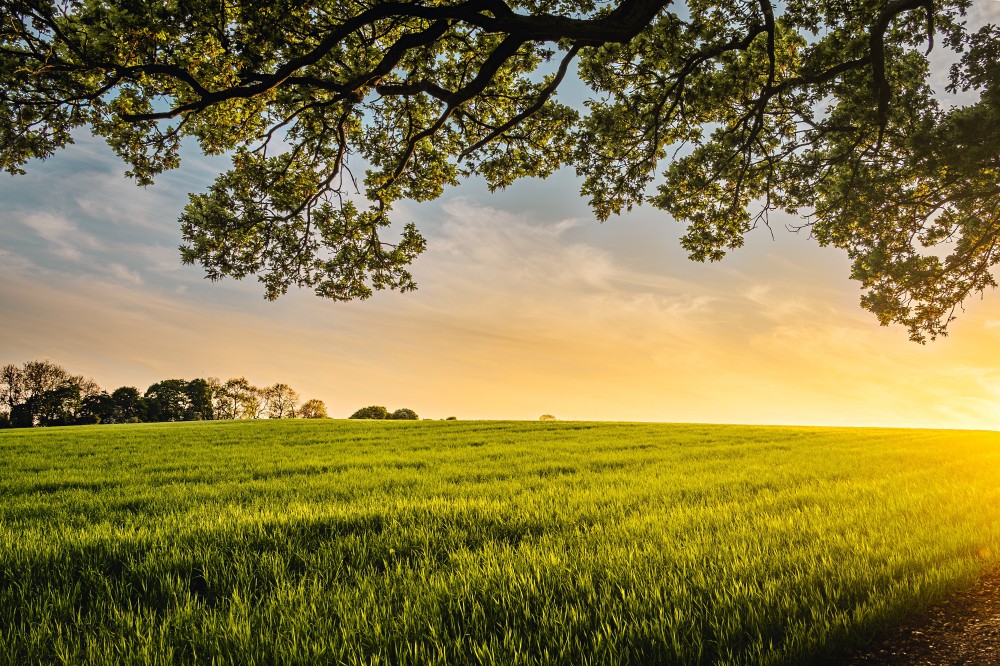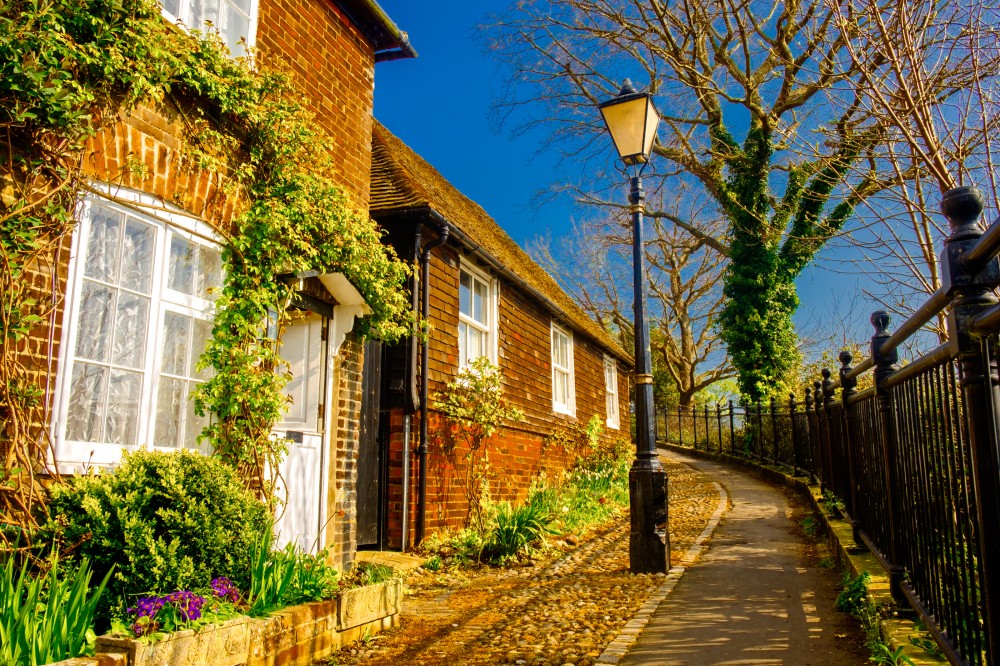 Arranging a ceremony will require you to share some personal information with us. Refer to our Privacy Notice for details about how and why we use your data.